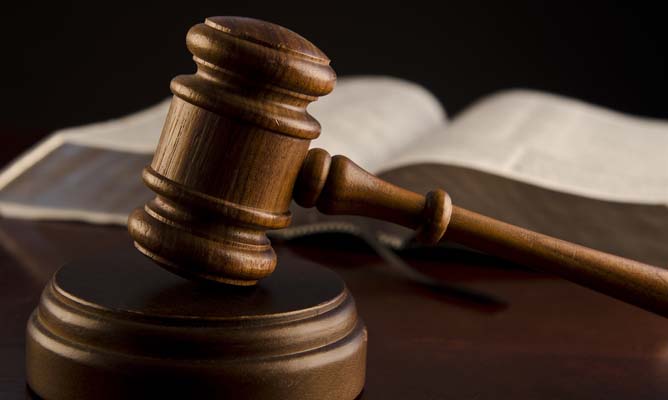 Streamsleigh Investment, the operators of African Medical Investment (AMI) Hospital in Harare, was yesterday ordered to pay $542 866 to its 56 former employees after refusing to reinstate them following an arbitral award granted in their favour in December last year.
BY CHARLES LAITON
The employees, formerly of Trauma Centre Hospital, while the medical institution was under Vivek Solanki before being taken over by AMI through a Supreme Court order, approached the arbitrator after AMI Hospital Harare refused to take them on board despite taking over the hospital.
The employees included the hospital and administration staff.
The arbitrator, Ellen Nyamanhindi, had initially ordered the reinstatement of the 56 workers, but AMI, through Streamsleigh Investment, challenged her determination and approached the Labour Court, seeking suspension of quantification of damages and stay of execution, but the court dismissed the application.
After getting a ruling in their favour, the employees again approached Nyamanhindi for quantification and the latter ruled that Streamsleigh should pay the employees a total of $542 866 in outstanding salaries, cash in lieu of leave days and damages for loss of employment.
In her judgment, Nyamanhindi dismissed Streamsleigh's submission that the employees were supposed to prove that they were entitled to the claimed amount.
"Respondent (Streamsleigh) maintained that the claimants (workers) were supposed to prove that they are indeed owed the amounts they claimed as outstanding salaries and cash in lieu of leave days. However, in as much as the law provides that he who alleges should prove the allegation, it is of paramount importance to note that section 125 of the Labour Act provides that the employer should provide records pertaining to employment including remuneration paid as well as time worked," Nyamanhindi said.
"The respondent, in this case, failed to rebut the claimants' position pertaining to the outstanding salaries and leave days, if ever the position is incorrect."
Nyamanhindi said, as an arbitrator, she was, therefore, tasked to assess the amount of damages commensurate with the circumstances.
"The damages in question are to compensate for the premature and unlawful loss of employment of the claimants up to the time it could have taken them, with due diligence to find alternative employment. The claimants did not justify their claim for damages equivalent to three years' salary.
"Within their experience, within that critical service delivery sector, the tribunal is convinced that the claimants are reasonably expected to have found alternative employment in a period of six months. Therefore, damages payable are for the same period."
She ruled: "The respondent be and is hereby ordered to pay claimants a total of $542 866 within 30 days of receipt of this award."
AMI still has a pending ownership wrangle with Solanki over the same medical institution, which is pending at the High Court.
The workers were represented by Ernerst Gijima, while Streamsleigh was represented by Taona Nyamakura.