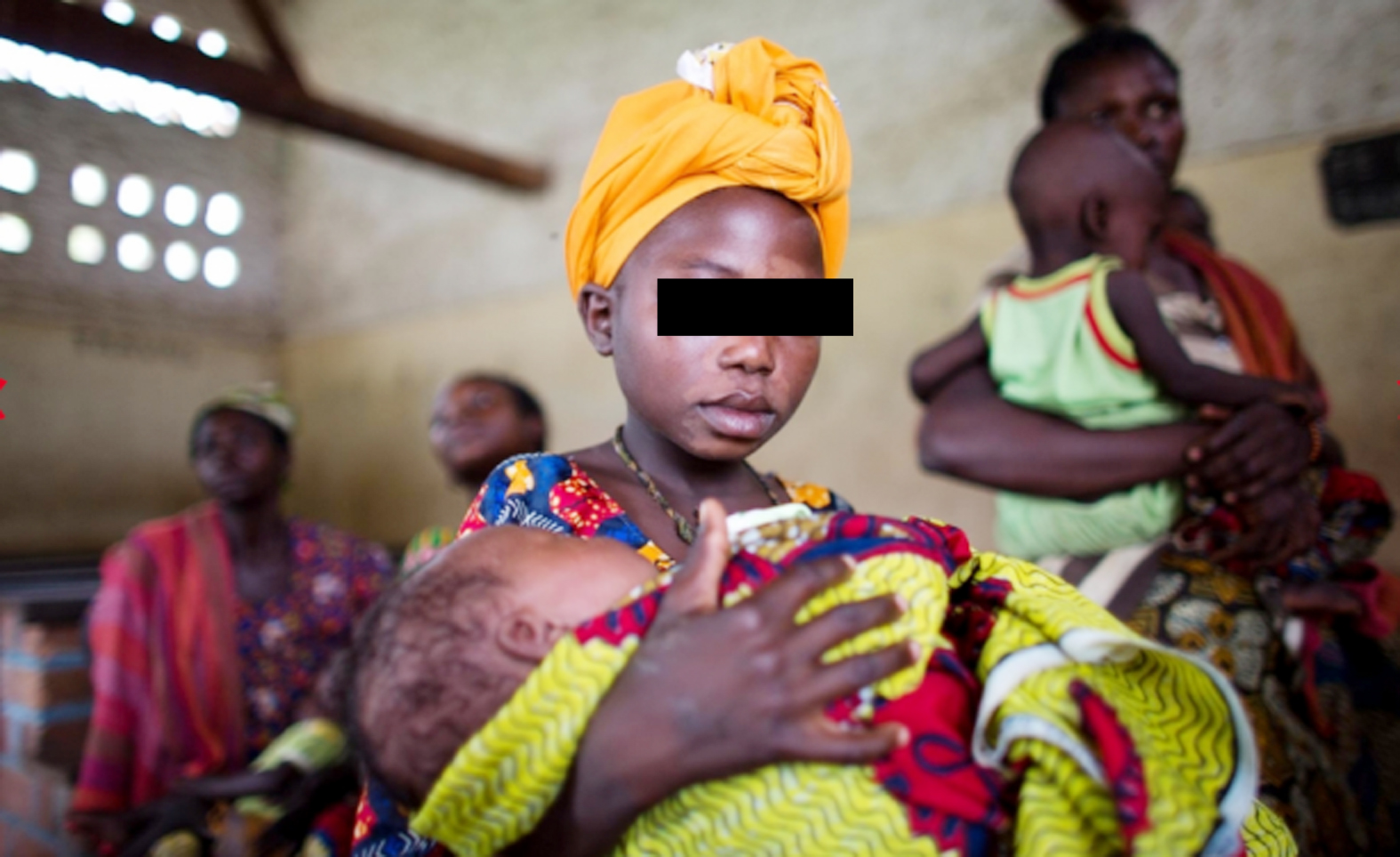 The government has been called upon to be more aggressive in tackling child marriage, which is a serious violation of human rights, development partners have said.
By Phyllis Mbanje
Zimbabwe has conflicting legal provisions on the minimum age for marriage.
The Constitution does not expressly prohibit child marriage, and a number of laws effectively condone it.
The gaps in the law, extreme poverty, poor access to education, and harmful religious beliefs and social norms fuel child marriage in Zimbabwe.
"The Zimbabwean government should show that it is serious about tackling the scourge of child marriage and raise the minimum age to 18," senior Africa researcher at Human Rights Watch, Dhewa Mavhinga, said.
"President Robert Mugabe and his government should not ignore the suffering of hundreds of thousands of girls in Zimbabwe who are robbed of their futures through early marriage."
Mavhinga urged the government to drop its objection to the constitutional challenge, reform its laws and ensure that the minimum age of 18 for marriage is applied across the country, including by religious denominations".
Plan International Zimbabwe has also said government should ensure national legislation is enforced and is in line with international human rights standards and that the minimum age of marriage is 18 for girls and boys, regardless of parental consent.
"In light of these staggering numbers, the African Union meeting is more significant than ever. Child marriage is robbing children of their childhood and their right to education. This can lead to devastating effects on their wellbeing, such as childbirth before their bodies are ready," said Plan International Zimbabwe country director Lennart Reinius.
Representatives of African governments along with a host of non-governmental organisations (NGOs) gathered this week in Lusaka, Zambia, for the African Union's First African Girls' Summit on Ending Child Marriage.
The prevalence of child marriage across the African continent is high. According to the United Nations, seven of the 10 countries with the highest rates of child marriage are in Africa.
"Education plays a critical role in delaying girls' age of marriage. It gives girls more choices and opportunities and enables them to develop their full potential," Reinius said.
He, however, said it would take more than a meeting to combat early child marriage and would require sustained support and collaboration from governments, NGOs and communities.
Research shows that girls with no education are three times more likely to marry by 18 than those with a secondary or higher education.