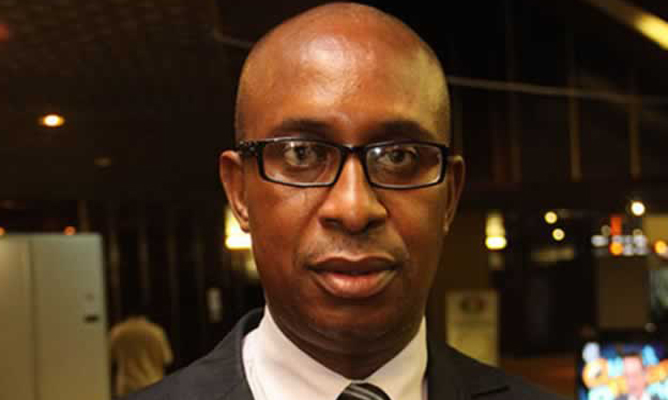 OPPOSITION parties on Tuesday said the public auctioning of a government property in South Africa on Monday should act as a wake-up call to the Zanu PF regime to respect property rights and the rule of law.
BY OBEY MANAYITI
The property, an up-market residential house in Cape Town, was sold for $282 000 to defray legal costs incurred by white former farmers who lost their land during the land reform programme. The 78 former farmers were being represented by AfriForum.
Opposing parties said the Zanu PF government should be held responsible for the embarrassing development.
"The MDC-T would like to express its sadness at the sale, by public auction, of a State-owned immovable property in a fashionable district of Cape Town," MDC-T spokesperson Obert Gutu said.
"The blame should be put squarely on the Zanu PF regime that has absolutely no respect for property rights and the rule of law.
National Constitutional Assembly (NCA) spokesperson Madock Chivasa said the sale had exposed Zanu PF's negligence.
People's Democratic Party spokesperson Jacob Mafume said: "Imagine if all the people whose accounts were raided by the Reserve Bank of Zimbabwe were to turn to international justice to retain their money. The government will lose the majority of its properties outside the country. This is a case of new failure by this government which is determined to set new records of failures."
Meanwhile, Zimbabwe's ambassador in South Africa Isaac Moyo dismissed the sale of the property as "baseless", claiming the lawyers representing the farmers acted in "bad faith" as the country had paid about R840 000 it owed AfriForum at the weekend.
"I can vouch that we paid. The auctioning of the property was baseless. They acted in bad faith. I think there was an element of deceit that led them to disregard that we paid," he said.
AfriForum lawyer Advocate Willie Spies told News24 on Monday that the Zimbabwean embassy tried to stop the auction with a promise that it was paying the amount of just under R1m it owed, but failed to own up.
The property was sold to a private individual, Arthur Tsimitakopoulos. Once he has paid the full amount, the money will be split between AfriForum and German Bank KfW, he said.