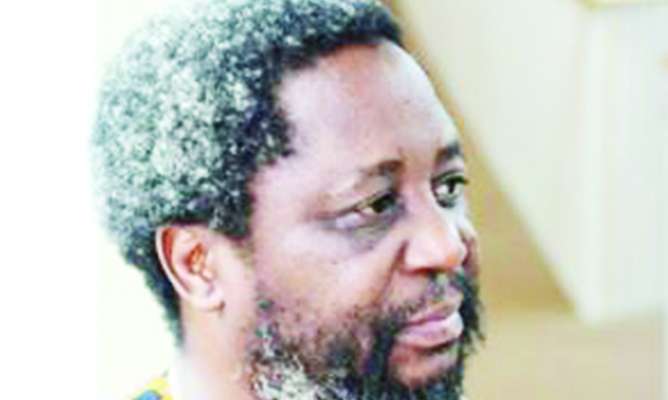 PROLIFIC author Chenjerai Hove was laid to rest at his family farm in Copper Queen in Gokwe in a burial that, according to family members, was "befitting a hero", and was attended by hundreds of people last Saturday.
BY ARTS REPORTER
The award–winning novelist, poet and essayist succumbed to liver failure at his base in Norway on July 12.
One of his daughters, Tafadzwa, read a special poem she penned expressing both her grief and hope for gaining from his legacy while performance poets Chirikure Chirikure and Albert Nyathi did a rendition of Nyathi's famous poem I Will Not Speak, accompanied by the song Senzenina?, with mourners gathered singing.
"Musaigwa is rested," said family spokesperson Ray Mawerera, adding that it was at the burial that mourners found out it was Hove who wrote the poem I Will Not Speak for Nyathi.
Prominently known for his Noma Award for Publishing in Africa winner, the classic novel, Bones (1988), Hove was born in Mazvihwa, Zvishavane, on February 9, 1956.
He was educated at Kutama College in Zvimba and Marist Brothers in Dete, Hwange.
Some of his poems were published in the trendsetting Zimbabwe war poetry anthology, And Now The Poets Speak (1981).
He also published a number of individual poetry anthologies that include Up in Arms (1982), Red Hills of Home (1985), Rainbow in the Dust (1998) and Blind Moon (2003).
His household novels included Masimba Avanhu (1986), Shadows (1991) and Ancestors (1996).