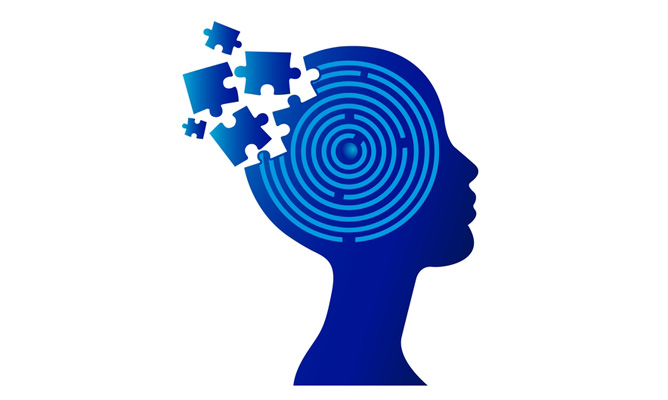 PEOPLE living with intellectual disabilities have cried foul over their alleged discrimination on sexual issues and being "often overprotected" from enjoying their sexual freedom.
By Phyllis Mbanje
This was brought up during a recent panel discussion held in Harare on access to sexual reproductive health (SRH) and HIV services for youths with disabilities.
"There is a thin line between Criminal Law (Codification and Reform) Act that regards a sexual encounter with a 'mentally incompetent' person as rape and a person with intellectual challenge choosing to have sex," ZimCare Trustofficial Farai Chinyowa said.
Chinyowa said people with intellectual disabilities were generally regarded as being incapable of making sound decisions and needed to be protected from sexual abuse.
He said the constant "protection" also denied them access to SRH services which was key in availing information that could be critical in avoiding getting infected with HIV or falling pregnant.
"Persons with disabilities are regarded as perpetual minors no matter how old hence have no access to SRH services," Chinyowa said.
Speaking at the same event senator Anna Shiri, who represents people with disabilities said issues of sexual reproductive health and disability should receive a holistic approach.
"Let other Senators and MPs who do not represent the disability sector also be part of this advocacy campaign. It will give a lot of weight to sexual reproductive health issues for youths with disabilities," she said.
Harare provincial Aids coordinator for the National Aids Council (NAC) Adonija Muzondiona said the organisation hadset up a special desk to ensure persons with disabilities had equal access to reproductive and HIV services.
Meanwhile, chairperson for the Parliamentary Portfolio Committee on Health, Ruth Labode, has challenged the disability sector to continue demanding their rights.