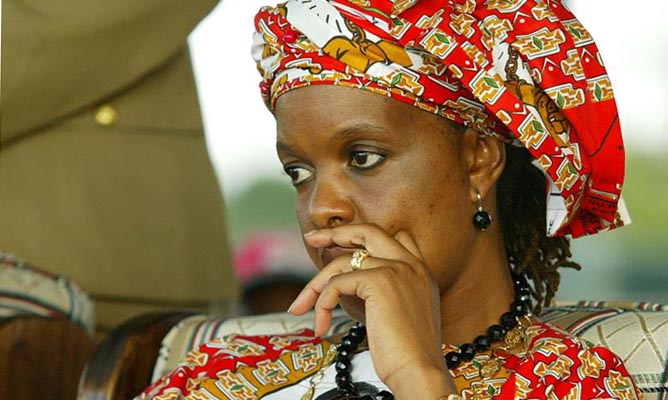 ZANU PF deputy secretary for youth affairs Kudzai Chipanga has told ruling party youths to desist from abusing the First Family's name by engaging in corrupt activities saying they will face the full wrath of the law.
BY staff Reporter
The warning came amid reports that several Zanu PF officials had resorted to invoking the First Family's name to demand bribes and intimidate their rivals especially following the unceremonious ouster of former Vice-President Joice Mujuru last year.
Chipanga fired the warning shots yesterday following the recent arrest of Zanu PF Harare provincial youth chairman Godwin Gomwe on allegations of extorting $46 000 from housing cooperatives in the capital claiming the land in question belonged to First Lady Grace Mugabe.
Gomwe and his six co-accused were last week denied bail when they appeared before Harare regional magistrate Vakai Chikwekwe and were remanded in custody to June 17.
"We are going to warn our members not to involve themselves in corrupt activities and to desist from abusing the name of the party and that of the First Family," the Makoni West legislator said.
"We have party structures and that message will be conveyed through these structures from the top to the cell level in the same way any party information is conveyed.
"We are an organised party and that message will reach to everyone."