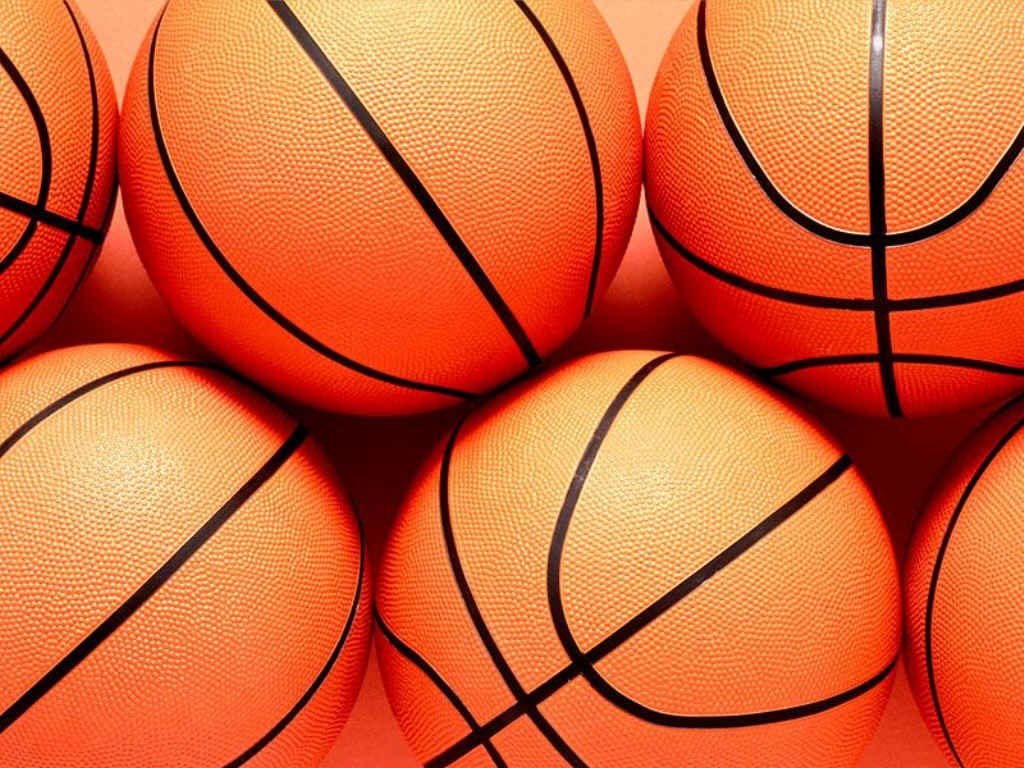 BULAWAYO Metropolitan Province held the National Association of Primary School Heads (Naph) ball games at various venues in the city yesterday with four districts battling it out to be selected for the provincial team.
BY GRACE CHIRANGANDE
Nash Bulawayo secretary-general Patience Bhobo said the games were used to select the best team to represent Bulawayo.
"We are using our provincial ball games to select our provincial team to represent us at the Naph National Championships ball games later this year. Our selection will be done according to the performance of the children. I believe the teams that we will choose will be outstanding," she said.
Reigate trashed Imbizo 4-0 before Mbizo defeated Bulawayo Central 2-1.
In the girls soccer category, Khami beat Bulawayo Central 2-0, Mzilikazi won 2 -0 against Bulawayo Central and Reigate edged Imbizo 1-0.
Meanwhile, Luveve High School will host this year's edition of the National Association of Secondary School Heads (Nash) Under-17 inter-provincial volleyball championships today.
The two-day tournament will see the top volleyball-playing schools from the country's 10 provinces battling for honours in both boys and girls categories.
The Nash-sponsored tournament will be held for the first time in Bulawayo and will be used to select the national volleyball team for the Confederation of School Sport Associations of Southern Africa ball games which, ironically, will be staged in the city in August.
Luveve High, St Columba's and Eveline all from Bulawayo will face nine other provincial champions.
The refurbishment of Bulawayo's main sports stadiums White City, Barbourfields and Luveve for the AUSC Region 5 Under-20 Youth Games opened a new door for Zimbabwe to host international tournaments and will come in handy for the August competition.