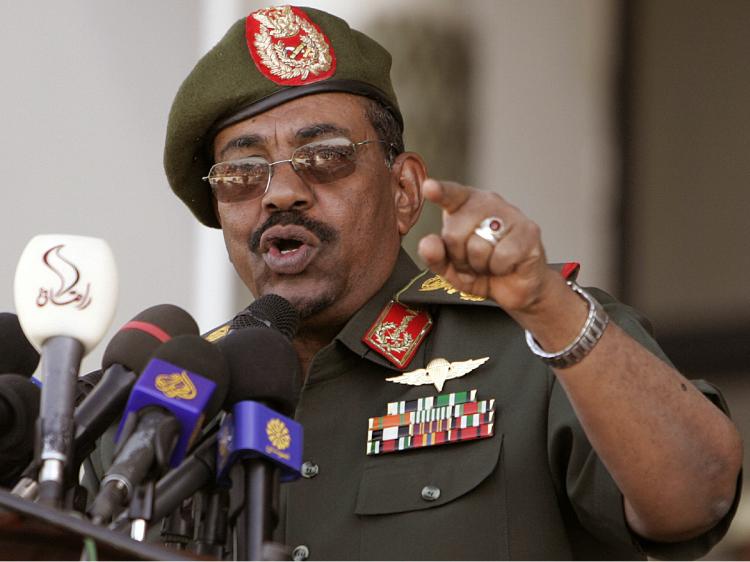 President Umar al-Bashir is on his way back to Sudan, his Foreign Ministry spokesman said, even as South Africa's High Court assesses an application for his arrest.
Bloomberg
Al-Bashir, wanted by the International Criminal Court on charges of war crimes, is leaving South Africa, Sudanese spokesman Ali al-Sadig said by mobile-phone text message. He said he couldn't give any further information.
The Southern Africa Litigation Centre brought an application to force the government to arrest al-Bashir, who was attending an African Union summit in Johannesburg. President Jacob Zuma's administration published a notice before the meeting granting all attendees immunity. The court began hearing the case in the capital, Pretoria, earlier on Monday before adjourning for an hour.