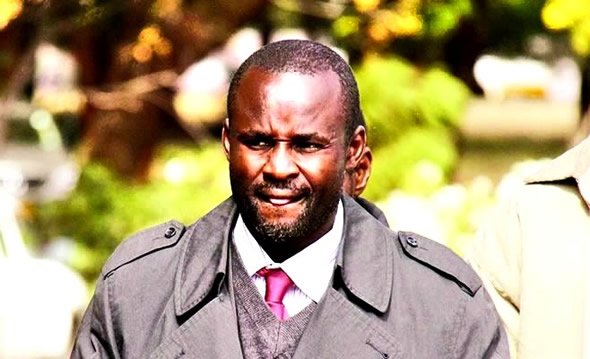 The Zimbabwe Electoral Commission (Zec) has said teachers in Hurungwe West constituency would be considered as election officers in Wednesday's by-elections, contrary to earlier reports that teachers had been left in the cold because of their alleged soft spot for independent candidate Temba Mliwa.
BY NUNURAI JENA
In a statement yesterday, Zec said: "Zimbabwe Electoral Commission wishes to deny that it will not be recruiting teachers from the area as election officers. Polling officers, who include teachers, are to be drawn from the civil service and local authorities in accordance with the provisions of Electoral Act. In addition, Zec will also deploy some of its own staff from other provinces where there are no by-elections."
Zec added: "All recruitment of election personnel is guided by the law, in particular Section 10 of the Electoral Act (Chapter 2:13) and the principle of impartiality."
This was after some headmasters in the constituency claimed that they had been advised by Hurungwe district administrator Tsanangurai Chirau that no teachers from the area would be considered as election officers after they allegedly declined to provide chairs at a recent Zanu PF rally addressed by Vice-President Phelekezela Mphoko.
It is understood that Chirau had accused most Hurungwe teachers of sympathising with Mliswa.
Contacted for comment yesterday, Chirau said she was not allowed to talk to the media.
Zec said it had referred complaints of violence and voter intimidation raised by Mliswa to the Zimbabwe Human Rights Commission and the police.
"The complaint on violence by the Hurungwe West independent candidate Mr Temba Mliswa has been referred to the Zimbabwe Republic Police and to the Zimbabwe Human Rights Commission in terms of Section 133 H of the Electoral Act. Mr Mliswa has been advised of this development," Zec said.
Mliswa last week filed an urgent Electoral Court application seeking postponement of the by-election citing massive voter intimidation by Zanu PF candidate Keith Guzah's supporters.