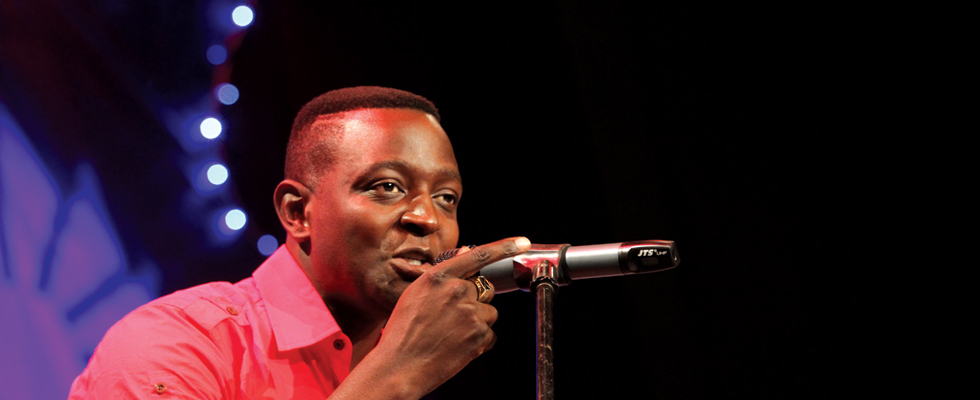 A potentially explosive aeroplane exhibition dubbed Harare Air Day that was slated for Borrowdale Racecourse in Harare on Saturday to educate people about the world of aviation has been postponed to August 8.
BY WINSTONE ANTONIO
The inaugural event was being organised by Harare City Junior Council in partnership with Swiss Jet Aviation to fundraise for the council's social responsibility programmes.
Activities that were lined up for the day were to include aircraft static displays, talks on aviation history and various other aspects of aviation by aviation experts, model aircraft displays, aircraft components and instruments displays.
Swiss Jet director Captain Oscar Madombwe blamed a Civil Aviation Authority of Zimbabwe (CAAZ) official for the postponement of the event.
"To be able to land aircraft at the race course, the event co-ordinator had to seek security clearance as well as CAAZ clearance," Madombwe said.
"Security clearance was duly granted and CAAZ granted the clearance subject to the production of the list of aircraft that would be flown in for the display together with the pilot names. The co-ordinators of the event had duly complied with the CAAZ requirements.
"However, on Tuesday, four days before the event, an individual at CAAZ coerced the security authorities into rescinding the earlier granted clearance. What this individual did was to renounce CAAZ's responsibility in case of an accident or incident."
Madombwe added: "Essentially what this meant was that the event was effectively cancelled since in terms of the Civil Aviation Act, CAAZ is the only authority responsible for civil aviation matters in the country.
"However, since this appears to be a decision of an errant officer, the civil aviation has promised to review it. Once this decision has been revoked, the event will be conducted on August 8. Inconveniences caused by this disruption are sincerely regretted."
Madombwe said they had engaged CAAZ to make sure they avoided future disturbances.
"CAAZ has assured us that they are dealing with this matter decisively to make sure that there will not be a repeat of such behaviour as it deals a blow to public confidence and hinders development of aviation in the country," Madombwe said.
Musicians Jah Prayzah, dendera ace Sulumani Chimbetu and Extra Large are expected to entertain guests at the event.