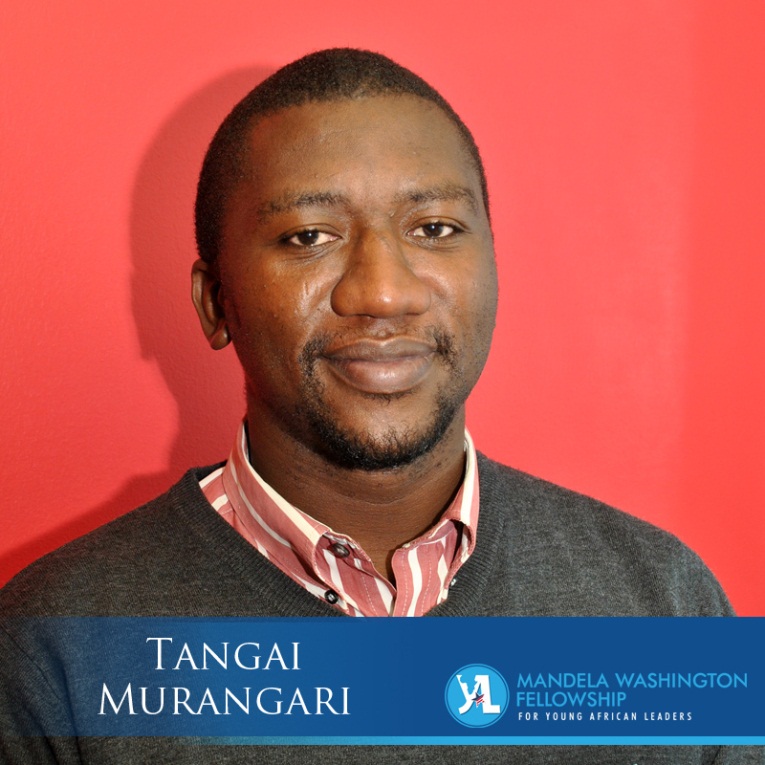 Investment advisor and social entrepreneur Tangai David Murangari is one of the 30 young leaders to be selected to represent Zimbabwe at the 2015 Mandela Washington Fellowship.
He sees this as an "opportunity to shine Zimbabwe's light brighter while receiving academic and practical knowledge as well".
Tangai will spend six weeks at North Western University in Evanston where he says he expects to "learn and glean from the esteemed academics at the institution." An Investments Associate with a diversified investment fund and currently managing Zimbabwe Stock Exchange-listed Celsys Limited, Tangai hopes that the "interactions during the fellowship will allow me to become part of and grow a functional business and social network that will be useful in making tangible change while exposing me to significant opportunities with business leaders and large scale businesses."
Tangai also believes the "fellowship is the leading event for the recognition and inspiration of young Africans at the moment. To be given the opportunity to enter the world's leading educational institutions and to rub shoulders with Fortune 500 management underscores just how committed the program is to effecting and sustaining real change."
He seeks to use the knowledge gained for his entrepreneurial activities as well which include an outdoor artistic event entitled "Spring Strings" and a paper recycling initiative alongside the "With Love Foundation" both of which he helped establish. The initiative With Love Foundation supports lower income level women providing skills training and adding an income stream to support their families.
Upon completing the Washington Fellowship, Tangai plans to focus his energy on establishing and maintaining ventures focused on providing support for rural women in agriculture, arts and culture with a view to support sustainable enterprise in the growth of Zimbabwe's economy.
Tangai holds a Bachelor's Degree in Economics and Finance from The University of Cape Town. Follow his MWF experience on twitter @TangaiDavid