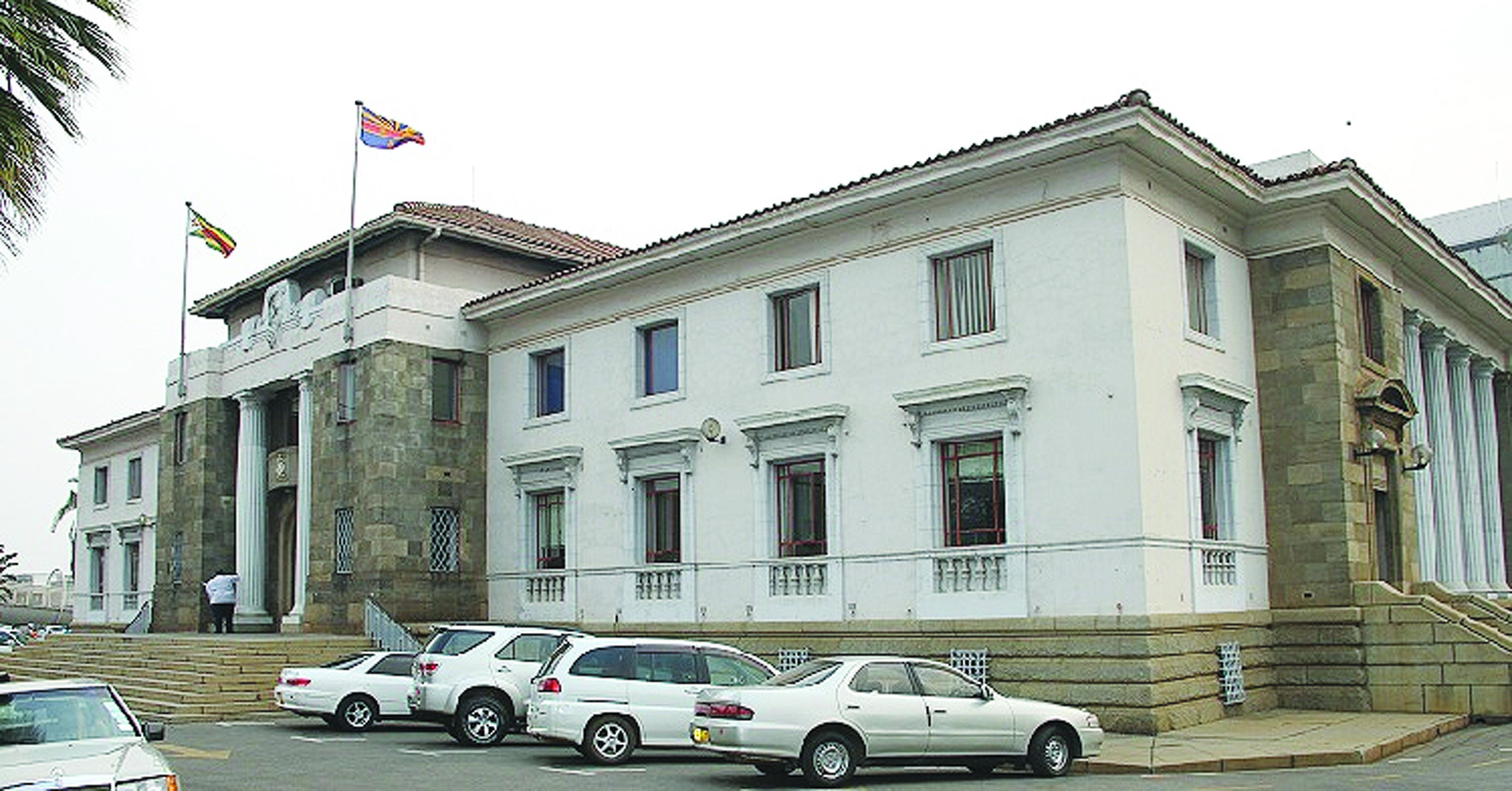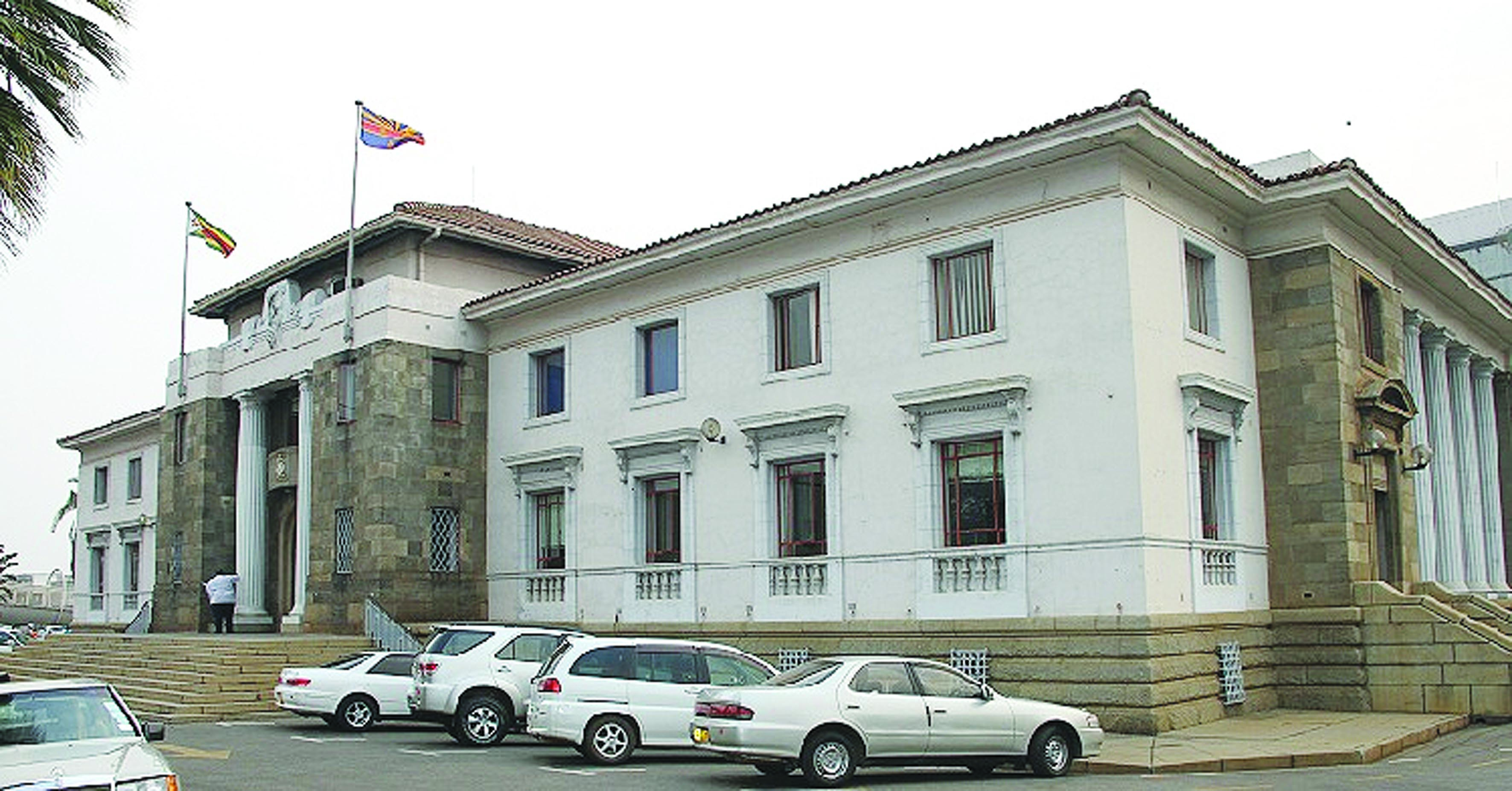 The Labour Court has ordered Harare City Council to pay $145 988,83 in outstanding responsibility allowances to 15 employees whose perks were unilaterally scrapped following their transfer from the Zimbabwe National Water Authority (Zinwa) sometime in 2011.
BY ALOIS VINGA
The matter was initially referred for arbitration and the arbitrator ruled in favour of the workers before the local authority appealed to the Labour Court. Council then argued that the award was unreasonable and that the withdrawal of the allowances was done above board.
However, Labour Court judge Euna Makamure ruled that the workers were still entitled to their allowances despite the transfer.
"It appears clear from the record that when the employees were transferred from Zinwa to the appellant (Harare City Council) they were in receipt of responsibility allowances for performing duties of a higher grade than their own," Makamure said.
"Thereafter, there was a job rationalisation exercise dealing with all employees. The exercise rationalised the salary structures. There is no correspondence on record showing that the allowances in question were smuggled in.
"Upon transfer of the employees, they were in full receipt of the responsibility allowances and even after the restructuring exercise they deserved such benefits. Therefore, withdrawal of such benefits is in direct contradiction with the Labour Act and amounts to unfair labour practice as initially found by the arbitrator," Makamure added, dismissing council's appeal with costs.