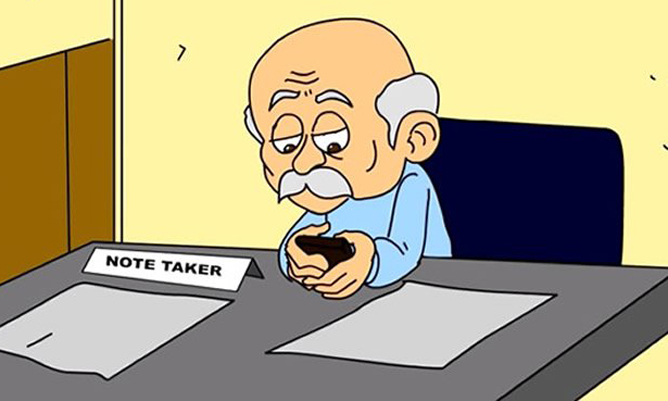 Sunday Mail editor, Edmund Kudzayi, whom authorities claim was running Facebook page, Baba Jukwa, is now a free man after the state Friday withdrew charges before plea.
By Staff Reporter
Senior Public Prosecutor, Tawanda Zvekare withdrew the charges saying they were still investigating and would proceed by way of summons.
Magistrate, Milton Serima removed Kudzayi from remand.
"For the very first time in history the State has made a reasonable decision and we are very grateful for that," Kudzayi's lawyer, Admire Rubaya said in court.
Kudzayi is alleged to have planned and organised to overthrow the government by unleashing war together with several accomplices under the banner of the Gunda-Nleya Brigade and Zimbabwe Revolutionary Army.
More to follow….