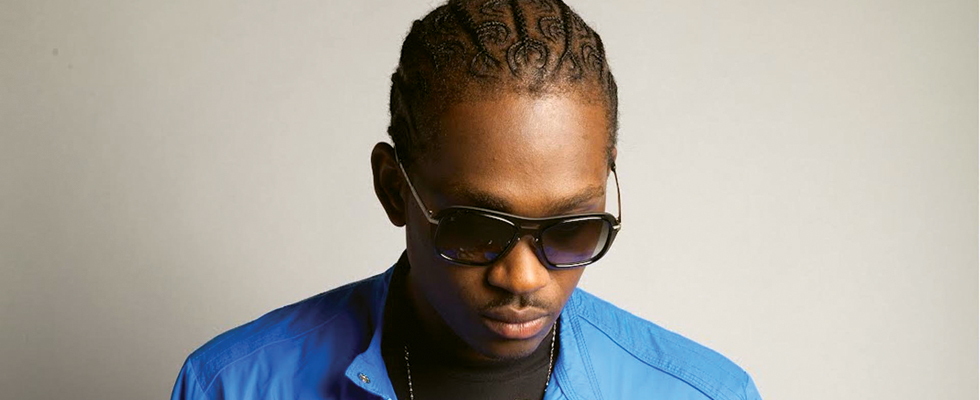 JAMAICAN dancehall reggae artiste Busy Signal has poured cold water on reports that he will be heading to Zimbabwe for a one-off maiden performance on May 29 at Harare International Conference Centre.
BY WINSTONE ANTONIO
In an interview with NewsDay, the musician's manager Galey Gordon described the show dubbed Busy Signal Live in Concert which is already being advertised on the Internet as fraudulent.
"Busy Signal is not billed to perform in Zimbabwe. Are there adverts running for this? This is a fraudulent booking if that is the case and it will be addressed," Gordon said.
"We absolutely have no contractual agreement with organisers in Zimbabwe regarding this event."
This is not the first time that Busy Signal has been reported to be heading for Zimbabwe. In October last year, there were rumours that the One More Night singer was to headline the annual Lion Lager Beer Festival at Glamis Arena in Harare.
The musician's manager again dismissed the rumour saying they had no contractual agreement with Delta Beverages who were organising the event.
One of the show's purported organisers, who identified himself as VJ, developed cold feet when contacted for comment. "Did you see any posters around the city? This is leaked information. There is no story to write and that is what I have been telling other journalists who phoned me," VJ said.
He, however, admitted that preparations for the show were underway.
"Yes, he (Busy Signal) is coming to Zimbabwe this year, but do not release any story at the moment. We will advise you and if you want an interview and tickets we will facilitate that," VJ said.
Born Glendale Goshia Gordon, Busy Signal is known as one of the artistes leading the contemporary dancehall movement in his country. He is well known for hits such as Step Out, Nah Go a Jail Again, Smoke Some High Grade, Tic Toc and Unknown Number.