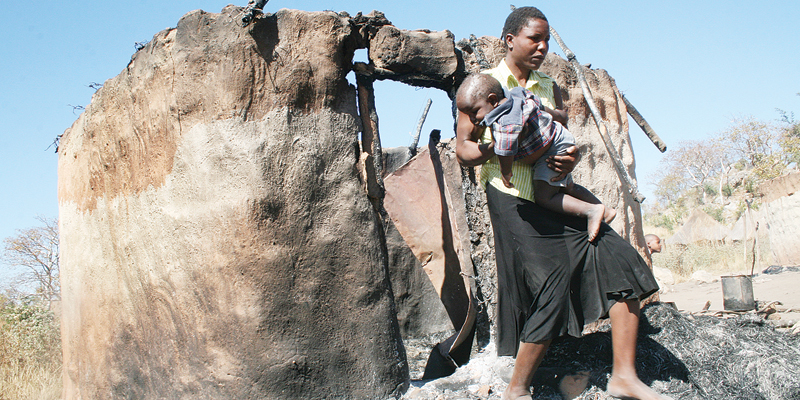 OPPOSITION Transform Zimbabwe (TZ) yesterday accused Zanu PF youths of intimidating its candidate for the Mt Darwin West by-election, Kenard Fungai.
by OWN CORRESPONDENT
TZ in a statement claimed that Zanu PF youths had visited Fungai's homestead twice on Friday night and intimidated his wife after failing to locate him.
"A truck full of Zanu PF youths including Nyasha Makwena approached Kenard Fungai's homestead at farm number 13 under Chief Nohwedza in Mt Darwin and requested to see 'the father of the house' who fortunately was not in at the time," the political party said.
"The youths went on to interrogate Kenard's wife and four children regarding their father's movements and number of people who are residing at the homestead. The same truck then came back again around 10pm on the same day and just parked at the entrance to Kenard Fungai's homestead for some time before driving away. It is highly suspected that the visit could have been a reconnaissance prior to an attack. A police report is yet to be submitted."
Zanu PF has vowed to retain the seat which used to be under former Vice-President Joice Mujuru.
TZ is one of the few opposition parties contesting the seat which became vacant following the elevation of former Zanu PF second in command.
Zanu PF national commissar Saviour Kasukuwere could not be reached for comment.