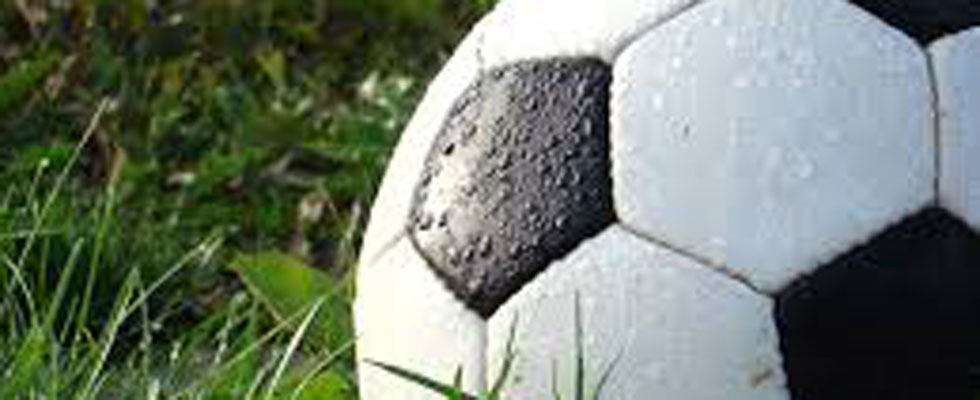 CHAPUNGU have added three players to their squad ahead of the upcoming Premier Soccer League season where they have targeted a top eight finish.
HENRY MHARA SPORTS REPORTER The Midlands-based team survived relegation by the skin of the teeth last season, and have been busy on the transfer market as they seek to bolster their squad to avoid last season's scare.
After capturing goalkeeper Talbert Mutombeni from FC Platinum early this year, the John Nyikadzino-coached side have made two more signings this week, adding former Hwange and How Mine striker Simon Njeleza and defender Moenda Muchingami, signed from Division One side Chrome Stars. Njeleza, who also had a stint with FC Platinum is joining from Division One side Black Boots where he spent a season last year.
Nyikadzino confirmed the new arrivals yesterday adding that his team were still negotiating with four other prospective players who could join before the end of this week.
"I can confirm these three have signed. They have signed permanent deals and we are very happy that they have joined us and hoping that they will add something to the team," said Nyikadzino.
"We are still negotiating with four others and they should be joining us any minute. I cannot reveal the names at this moment, but I can confirm that all these we are negotiating with have Premier League experience. They were playing in the league last season. We are building a team which we believe can give us the results to reach our target for the season," added Nyikadzino.
Nyikadzino expects to have a final squad by the end of this week with a few players expected to be offloaded to pave way for the new arrivals. One slot has already been created in the squad after striker Phillip Marufu was promoted to be the team's second assistant coach. Clemence Mugari is the first assistant coach.
Chapungu started their pre-season training on January 5.
The army side survived relegation by a whisker last season on their return to top-flight football, escaping the chop because of a better goal difference.
The team had a very decent home record, only recording one defeat at their Ascot base throughout the campaign which was against relegated Bantu Rovers.
"Our target last season was to survive relegation and I am very happy that we managed to do that. It was a learning curve for us and obviously our objective this year has changed
. . . we are aiming for a top eight finish and it's very much possible. We cannot rush to talk about fighting for the league title or the top four at this moment. The league title is the ultimate goal for us, but we have to go through the stages," said Nyikadzino.
Chapungu had some memorable moments at Ascot last season, including beating all the top three finishers. They beat Dynamos before humiliating ZPC Kariba and Caps United by a 3-0 scoreline.
"Those victories in particular will remain in the minds of the locals for a very long time. We are hoping for the same next season, have an unbeaten run at home. Last season we lost once at Ascot to Bantu Rivers, and I'm glad that team was relegated," said Nyikadzino.