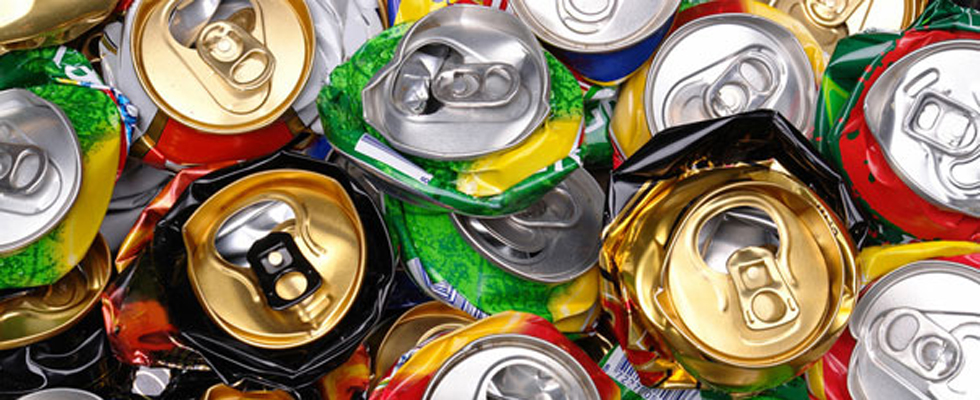 GOVERNMENT says it will soon introduce an anti-littering statutory instrument targeted at mobile phone companies and manufacturers of beverage drinks. PAIDAMOYO MUZULU
Officially launching the Clean-Up Zimbabwe campaign in Harare yesterday, Environment, Water and Climate minister Saviour Kasukuwere said mobile phone recharge cards and used cans had become the highest contributor to environmental pollution, hence the move to penalise the manufacturers.
"We are creating a Statutory Instrument that looks into making all companies involved in production of scratch recharge cards and cans that are reaping profits but living the environment poorer," Kasukuwere said.
"These activities make the environment carry a huge loss and it's time we must share the responsibility of keeping our environment clean."
Kasukuwere, however, did not divulge when the Statutory Instrument would be gazetted.
"The amount of waste around Harare is a major concern to us especially that we are approaching the rain season and if the situation continues like this our water bodies will be contaminated," he said.
Lake Chivero, Harare's main water source, has perennially suffered from death of aquatic life such as fish due to high levels of pollution.
Researches have shown that the water is mainly polluted by raw effluent flowing into the water body from burst sewer pipes and broken down treatment plants.
The city water bodies have also been polluted by untreated industrial effluent.
Earlier at the function, Kasukuwere had presented certificates to school children and media practitioners who excelled in a writing competition sponsored by Environment Management Authority (EMA).