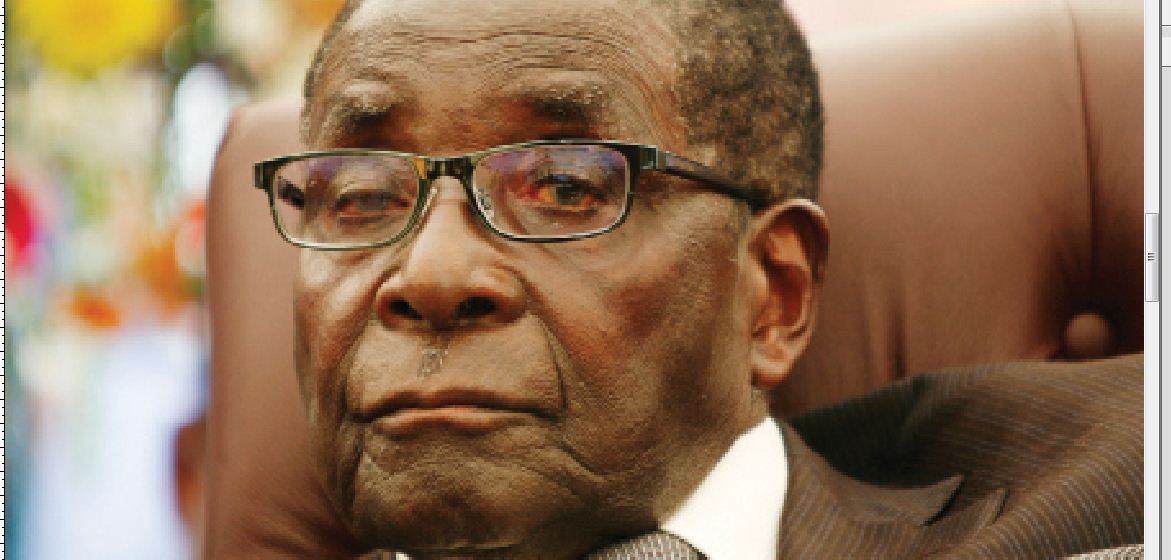 AUSTRALIAN ambassador to Zimbabwe Matthew Neuhaus has bemoaned the Zanu PF government's lack of urgency to re-engage the international community to unlock the much-needed rescue package for the country's ailing economy.
OWN CORRESPONDENT
Neuhaus told NewsDay last week that his government was worried over Zimbabwe's alleged lackadaisical approach to the issue.
He said he had held several meetings with various top Zanu PF officials where the latter expressed interest in introducing a conducive environment to attract foreign direct investment, but did not get any feedback after the meetings.
"I am satisfied with the meetings because we have frank discussions and they do say to us that they are debating these issues themselves. What I am not satisfied with is that the right things are said, but nothing changes. Nothing is put in place to make things move in the right direction," Neuhaus said.
"It's good talk, but not good action. They do not see the serious economic situation Zimbabwe is in. If they see it, they do not feel they are able to change things to attract investments. It's not for me to tell them what to do, but we would like to see the government, as a whole, making things happen. We treat Zimbabwe as a normal country and it has to make its own decisions."
Neuhaus said the Zimbabwean government's insistence on the indigenisation policy was further compounding its economic woes by deterring foreign investors. The policy compels foreign-owned firms to cede majority shareholding to locals.
"We believe strongly in having Zimbabwean partners, but we are saying that if you put 80% investment, you must have 80% ownership. The message of indigenisation doesn't help to attract investment. All we need are pragmatic economic decisions. It's just a case of sensible economic decisions bearing in mind economic decisions other countries make in the world. I do not think that Zimbabwe is serious about investments. So how can investors be serious about Zimbabwe? They (government) do not want a level playing field. That is the situation here," he said.
Neuhaus, however, expressed satisfaction with the level of re-engagement between Australia and Zimbabwe.
"We have removed our measures so that we facilitate full engagement and we continue to look forward to the future. I think the next important thing is at economic level and economic policies that attract private sector engagement would be important," Neuhaus said.
Outgoing European Union head of delegation to Zimbabwe Aldo Dell 'Ariccia made similar observations and urged President Robert Mugabe to ensure concrete legislative policies were in place to guarantee security of investments.