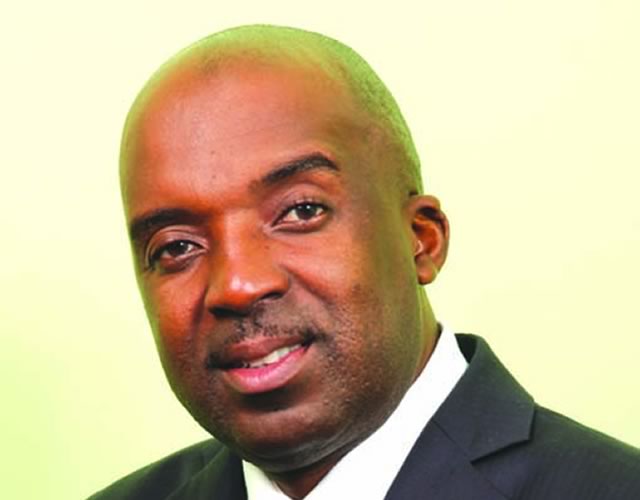 ZIMBABWE is on high alert for the deadly Ebola virus that has wreaked havoc in West Africa with all entry points reportedly prepared to deal with the haemorrhagic fever.
CHIEF REPORTER
Scores of people have died from Ebola in West Africa and reports suggest that the virus could easily spread to other countries.
Health and Child Care deputy minister Paul Chimedza told the Senate last week that all the country's borders were on high alert.
"In the ministry, there is emergency preparedness all the time, especially when we have a situation of a deadly disease such as Ebola happening in any part of the country, continent or even the world," said Chimedza.
"The potential of it coming to this country is also very high because it just takes one person who is infected to enter through our borders and go to Mbare and the whole country is on fire.
"That is how bad Ebola is. So the minute we heard that there was Ebola in West Africa, we reactivated the team and we reactivated our points of entry," Chimedza said in response to a question from Matobo Senator Sithembile Mlotshwa.
The virus, which kills up to 90% of those infected, spreads through contact with an infected person's bodily fluids.
Patients have a better chance of survival if they receive treatment early.
Humans can be infected by other humans if they come into contact with body fluids from an infected person.
Symptoms of Ebola typically include weakness, fever, aches, diarrhoea, vomiting and stomach pains. Additional experiences include rash, red eyes, chest pains, throat soreness, difficulty breathing or swallowing and bleeding, including internal.
Chimedza said health workers were on the lookout for anyone with Ebola symptoms.
"There are always health personnel therea to check for the signs and symptoms and to be alert to check people coming from areas that have Ebola. Also, there are areas that we said if a patient comes and they have any symptoms or signs that there might be Ebola, they are quarantined and when they are quarantined, which place we take them, we have prepared all those places.
"As a ministry, we are alive to the threat of Ebola and we have taken steps to make sure that should it come into the country, we are adequately prepared and professionals are adequately prepared to deal with it before it spreads to the rest of the country and causes havoc to our population. So we are prepared and we are not going to wait until a single Zimbabwean dies of Ebola," he said. The deadly virus was first discovered in the then Zaire (now Democratic Republic of Congo) in 1976.
No vaccine has yet been developed for the lethal Ebola strains.