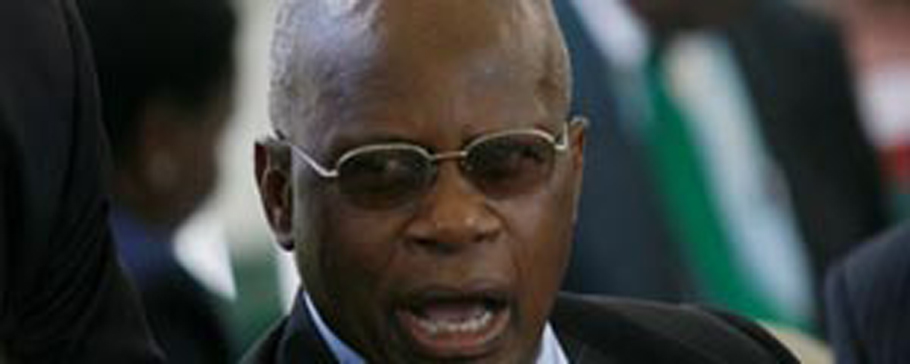 FINANCE and Economic Development minister Patrick Chinamasa says government was in the final stages of reviewing the guidelines on joint ventures to give them legal force and avoid uncertainties and delays in the processing of projects.
ELIAS MAMBO staff reporter
The guidelines were formulated in 2004.
Addressing members of the Institute of Chartered Accountants of Zimbabwe (ICAZ) Winter School in Victoria Falls, Chinamasa said the only way to attract foreign direct investment was to reform the joint venture guidelines so as to boost the confidence of the investors.
"The 2004 guidelines are being reviewed so as to clarify the entry and how foreign investors can partner the local companies," Chinamasa said.
"We are encouraging joint ventures in roads rehabilitation, railway, and power and energy sector as well as in the information and technology sector (ICT)."
Chinamasa also said strong local companies can play a pivotal role in linking up with the foreign investors with capital which the country does not have at the moment.
The move to reform the joint venture guidelines comes at a time when Zimbabwe has lost billions of dollars as developed nations take advantage of Zimbabwe's poor relations with Western countries to negotiate economic deals involving billions of dollars which do not benefit the country.
In its latest report, the Centre for Natural Resource Governance (CNRG) said the Brics nations — Brazil, Russia, India and China — were taking advantage of Zimbabwe's standoff with Western nations to negotiate deals that prejudice the country of billions of dollars.
It was noted that four of the five countries that make up Brics have more than doubled their activities in Zimbabwe's extractive sector.