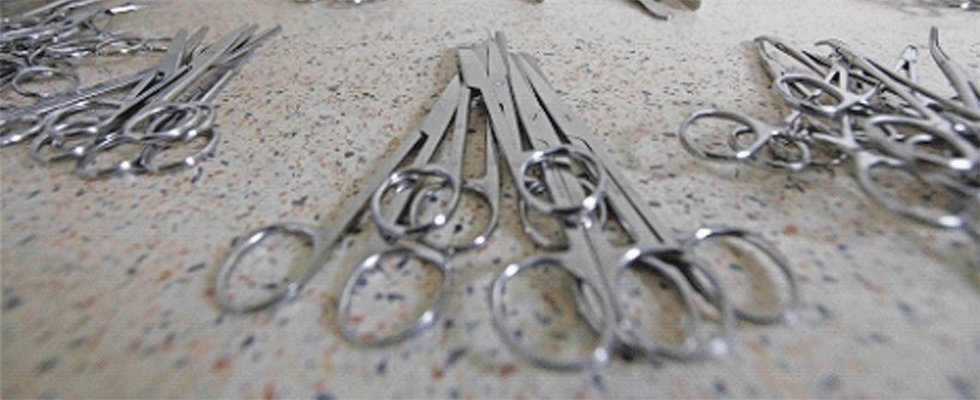 MATABELELAND South Senator Sithembile Mlotshwa (MDC-T) yesterday moved a motion seeking to ban the circumcision of male children, saying the practice infringed on children's right of choice and was tantamount to genital mutilation.
VENERANDA LANGA SENIOR PARLIAMENTARY REPORTER
Mlotshwa said there were no benefits to infant male circumcision as children did not indulge in sexual activity and, therefore, infant circumcision could not mitigate the spread of HIV and cervical cancer.
"I am afraid we are creating a generation of useless men because if one of your limbs is not functioning properly after the mishaps of circumcision, then you will be disabled and these children do not indulge in sexual activity anyway," Mlotshwa said.
"After mutilating these children's sexual organs [in failed circumcision], the future generations will judge us and by the time these children need to taste how these organs should function, we will be long dead and history will judge us on why we allowed the circumcision of children to continue."
Mlotshwa instead challenged all Cabinet ministers to go under the knife if they really believed in its benefits.
"In Somalia, women's clitorises are mutilated to ensure girls do not enjoy sex. That is because they give them in marriage to old men who cannot satisfy them and mutilating them is to ensure they do not discover the pleasures of sex," she said.
"Circumcision of young boys is tantamount to genital mutilation and we are afraid that in Zimbabwe, the government will end up saying women's clitorises should be cut because they are just taking everything that comes without doing proper research."
She said money meant for infant circumcision should instead go towards treatment centres for cervical cancer.
"The Creator made a foreskin for a purpose and are we going to have a generation of men without foreskins? Most of the doctors who circumcise are not circumcised themselves and where do they put those foreskins? We urge the government to leave the small boys alone and let them decide when they are 18 if they want to be circumcised," she said.
The motion was seconded by Masvingo Senator Misheck Marava (MDC-T).
Mashonaland Central Senator Damian Mumvuri (Zanu PF) said male children should be left to make a personal choice when they reach 18 years.
Meanwhile, Higher and Tertiary Education Science and Technology minister Olivia Muchena said her ministry was not concerned over the alleged "fake degrees" issued by the Philanthropy Institute of Zimbabwe.
Muchena told Senate that her ministry would have only raised concern if the degrees had been offered as academic degrees.