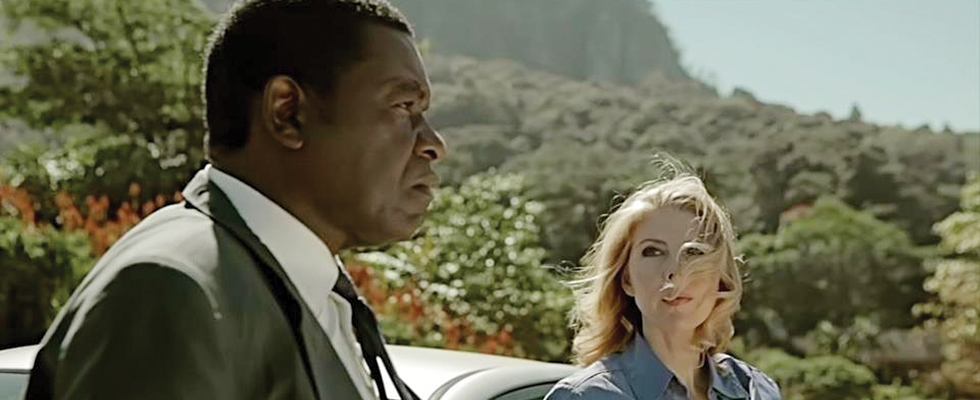 THE International Images Film Festival for Women (IIFF), whose local film submissions ended on Friday, has so far attracted 88 submissions which are above last year's total of 67.
Tinashe Sibanda
The international film submission deadline was on May 15 and IIFF decided to extend the local film submission to June 13 because of the need to have a stronger local presence in the festival.
Up to date, there have been 13 films that have been submitted by Zimbabwean filmmakers and all these films will be screened at the festival.
"By increasing the number of Zimbabwean entries, the festival directors hope to promote the struggling film industry and also allow new players to engage with veteran directors and filmmakers," Women Filmmakers of Zimbabwe public relations officer Charmaine Mujeri said.
She said this had been born from the realisation that, for the past 30 years, the Zimbabwean film industry had remained stagnant and had been overtaken by newcomers in film such as Nigeria. Mujeri added that IIFF offered an exhibition platform for gender sensitive narratives and strongly believed that Zimbabwean stories should be at the forefront of a homegrown festival.
She said the three genres that filmmakers could enter their films in included feature films, documentaries and short films.
"It is IIFF's ultimate goal to see more local film growing past the Best Zimbabwean film and competing for the other international film prizes," Mujeri said.
Through the partnership with Afrykamera in Poland and Firstwave Pictures in Malawi, IIFF intends to make its maiden voyage to foreign lands a success as the festival will be going regional this year to countries such as Malawi, Kenya and Somalia.
Screenings will take place in Malawi's Lilongwe Crossroads Hotel, Blantrye cinemas and at the Chancellor College University of Malawi, Zomba District.
In Kenya, screenings will take place in Nairobi and in Somalia in Adado.
The International Images Film Festival for Women will run from August 15 to 23 in Harare, with the national outreaches going as far as Binga, Bulawayo, Chipinge, Chimanimani and Gwanda.
Last year, the 12th edition of the festival was a success as it showcased exciting films in various venues, depicting the theme Women Alive: Women of Peace.
For the first time, it partnered with the Images of Black Women (IBW) Film Festival in London directed by Sylviane Rano.
For the fourth year then, IIFF had also been partnering Afrykamera in Polland directed by Przemyslaw Stepien who had curated part of the festival programme.
Interesting films that were showcased last year included Angel from Eucuador, South Africa's Elelwani, Elza from the United States, Eat, Sleep, Die from Sweden, Dialemi from Gabon and Freestate from Zimbabwe, among many others.