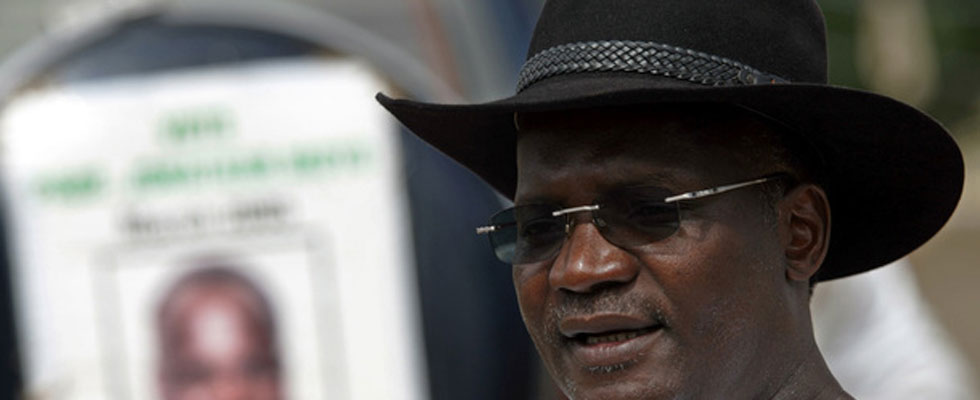 INFORMATION, Media and Broadcasting Services minister Jonathan Moyo yesterday said government was willing to compensate white farmers who were displaced during the land reform programme in 2000, but currently had no money for such an exercise.
CHIEF REPORTER
According to officials, Moyo said to Danish ambassador to Zimbabwe Erik Brogger Rasmussen at his Munhumutapa Building offices that government was willing to offer compensation for immovable properties.
"Minister Moyo told the Danish ambassador that Zimbabwe was willing to compensate white farmers on immovable properties if Denmark can mediate the deal with other Western countries to fund the exercise through developmental organisations such as the United Nations Development Programme," the official, who attended the meeting, said.
Denmark, a long-time ally of Zimbabwe, broke ranks with the country in 2002 over the land reform programme.
The Nordic country only resumed diplomatic relations with Zimbabwe last year.
"Minister Moyo told the Danish envoy that he was disappointed that Denmark decided to side with the other European countries over the land issue when the country hoped that it would intermediate to end the rift due to the close ties between the two nations," the official added.
The official said Moyo told the envoy that he hoped Denmark would become an honest broker and persuade the other countries that do not want to be seen as directly interacting with Zimbabwe to use the developmental agencies to raise money to compensate the white farmers and support agriculture.
Addressing the media after his meeting with Moyo, Rasmussen only said his country was willing to re-engage with Zimbabwe.