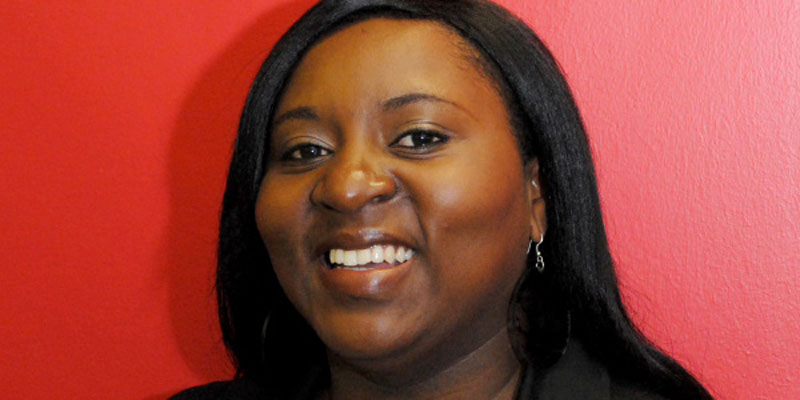 Award winning journalist, communicator and development activist Sibusisiwe Ndlovu- Bhebhe (known as Busi) looks forward to participating in the Washington Fellowship, which she says provides young people an opportunity to play an ambassadorial role for both national and local initiatives.
"Programs like the Washington Fellowship have the strength of exposing young Zimbabwean leaders to global best practices in business and civic leadership….it also gives Fellows a global platform to tell their stories from their lived experiences and without resource limitations," says Busi.
"It offers an opportunity to be better ambassadors for Zimbabwe, on its potential to be a global giant if its young leaders are given opportunities to shine and to initiate their brilliant development ideas."
Busi is one of 30 young Zimbabweans invited to participate in the Washington Fellowship, the new flagship program of President Obama's Young African Leaders Initiative (YALI).
BACKGROUND ON THE YALI WASHINGTON FELLOWSHIP To see a video message from President Obama encouraging young African leaders to join the YALI Network click on:
She and 29 other outstanding Zimbabwean leaders will travel to the U.S. this June with over 470 other young African leaders to participate in a rigorous academic program at one of 20 prestigious U.S. universities and a summit in Washington, D.C. hosted by President Obama.
She will complete six weeks of study in civic leadership at the University of Delaware. She hopes to sharpen her leadership and media advocacy skills. "I am particularly keen to learn more about servant leadership. My work being in the field of journalism, it is important to listen and be guided by the people's needs more than one's perceived ideas," she says.
Busi has a passion for amplifying the voices of women and increasing positive coverage in Zimbabwe's media.
To fulfil this objective, she founded the Women's Media for Development Foundation (WMDF) in 2010.
She also sits on the board of a young women's initiative called the New Generation Trust and has been involved at the highest level with the Women's Institute for Leadership Development (WILD).
An avid social networker, she says of her reaction to receiving the news of her invitation: "I didn't even have to open the email before celebrating because when I saw that the preview line of the email started with the word CONGRATULATIONS, I threw my hands in the air and screamed "YES!!! Thank you JESUS!"'
Busi studied journalism at the National University of Science and Technology (NUST) in Bulawayo and has worked for various NGOs in Zimbabwe's second largest city including the National Youth Development Trust and the Bulawayo Progressive Residents Association.