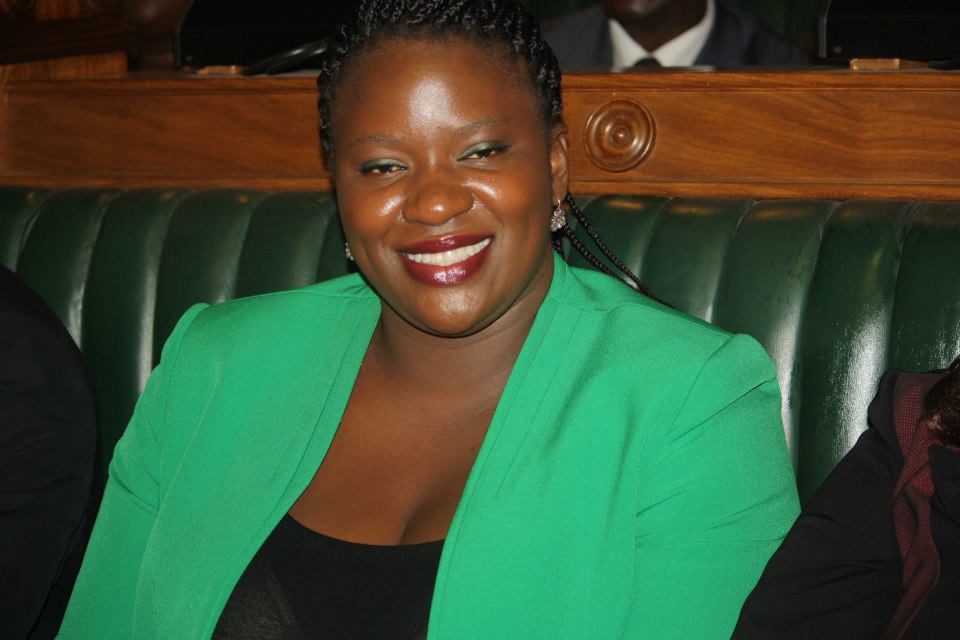 IT was a merry time for the children at Chiedza Care Centre in Harare recently as an emerging kids foundation, Waka Waka, gave them a platform to participate in music, dance, football and traditional dance among other activities.
Wadzanai Madhibha/Robinson Chikowero
Children who were present include those from Mbare, Sunningdale and Hopely.
The event, which was targeting children from the ages of seven to 15, is a brainchild of Sport, Arts and Culture deputy minister Tabeth Malinga. Malinga said the festival would be targeting marginalised groups who do not always get the opportunity to showcase their talents like others who have the resources and parents who support them to reach greater heights.
"This festival is meant to target children in the rural areas and those in the marginalised areas so as to give them a chance to show case their talent," Malinga said.
"There is talent in those children, hence I have decided to come up with a festival that targets those children who come from marginalised areas so as to nurture their talent.
"Most of those who make it to our national teams come from group 'A' group schools in Harare, Bulawayo and Mutare who are exposed to good facilities, but you will realise that there is much talent in the rural areas that is untapped."
Speaking at the festival, Chiedza Child Care Centre director Spiwe Chakawa said that she was very happy of the festival as it boosted the ego of the children.
"I am very happy with this festival as it brought smiles on the children and l hope they will continue to do such event," Chakawa said.
One of the children at Chiedza said that she had a very good day and hoped that they would be treated to such activities frequently.
"I have never been happy like this in my entire life. I enjoyed the dance competition although I did not come first, but I enjoyed it," she said jovially.
The festival is going to be an annual event and so far, it has been featured in Mashonaland Central, Bulawayo and next month, it will be headed for Gwanda.
Malinga called upon the corporate world to come on board and support this agenda of bringing children from the marginalised community  and other vulnerable children from the grassroots so that their talent in sports, arts and culture could be recognised.
Malinga said she was very optimistic that she could find space at culture centres and schools of excellence where they would  identify talent in children and nurture them to be young artists or sportspersons and sponsor them financially to reach their full potential.