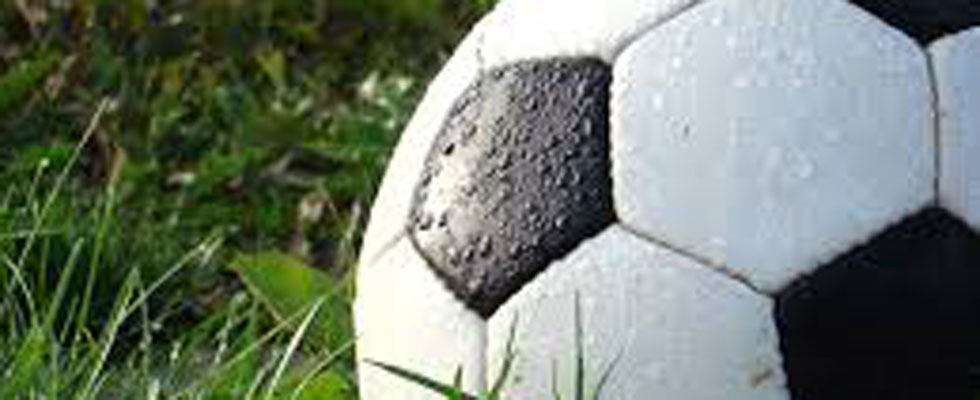 HARARE CITY . . .. . . (1) 3 BLACK RHINOS . . . . (0) 1. BLACK Rhinos coach Arthur Tutani became the first coach to throw in the towel this season after his side was trounced by Harare City in a Castle Lager Premiership football match at Rufaro Stadium yesterday.
TAWANDA TAFIRENYIKA SPORTS CORRESPONDENT
The struggling army side were coming from a 0-0 draw against ZPC Kariba, having last tasted victory on April 26 when they beat Chiredzi FC 2-1, thanks to a controversial ghost goal awarded by Ruzive Ruzive, and after the defeat to fellow strugglers Harare City, Tutani abruptly quit.
"I have had enough. I am calling it quits. A good coach is measured by results and I have lost so many matches and have to quit. I need someone to come in. I am a strong man. This is like a marathon and I think I have run my distance and I want to hand over the baton stick. Black Rhinos are a good team. I am not blaming anybody, but myself because I am in charge. I am responsible for the results. I have consulted with my family and they said you have done your part," Tutani told reporters in his post-match interview.
His opposite number Bigboy Mawiwi was naturally happy after registering his second win of the season, which saw his side move off the bottom of the log for the first time this season with six points into 15th place, relegating Chiredzi (five points) to anchors.
Mawiwi went into the match having been edged 1-0 by Highlanders last week and badly needed to recover from that defeat.
"Naturally, I am happy with the victory. We have always remained focused. We were very confident we would be up there. The confidence is coming back and what is needed is unity of purpose which is prevailing right now. You can see it on the field of play as the referee blew to end the match.
"Black Rhinos played well and attacked right to the last minute, but we conceded a goal due to a lapse in concentration. Against Highlanders, we played well, but were just unlucky," said Mawiwi, whose team faces How Mine in the next match.
Harare City raced into the lead four minutes into the match courtesy of Nathan Ziwini after he pounced on a rebound from a shot by Warriors trialist Talent Chawapiwa in which James Jam also played a part.
However, the army side refused to be cowed into submission as they attacked relentlessly and carved out good chances, but were let down by wayward shooting. Brian Muzondiwa forced Harare City goalkeeper Maxwell Nyamupanedengu into a fine save on 29 minutes before a James Mukombwe free kick crashed against the bar and landed on the goal line before bouncing back into play.
However, the army side were punished again on 68 minutes after goalkeeper Jonathan Zvaita came off his line to close in on Martin Vengesayi after he was set up by Ziwini.
The speedy striker beat the unfortunate goalkeeper before smashing the ball into the nets.
But an industrious Black Rhinos pulled one back two minutes from time with a headed goal by Milton Kureva following a cross by Mukombwe.
However, Chawapiwa scored the insurance goal in the referee's optional time after a brilliant solo run which ended with a powerful low shot from the left foot which beat Zvaita.
The goal was greeted by a roar of utter relief as the victory took Harare City's points tally six in nine matches of the campaign.