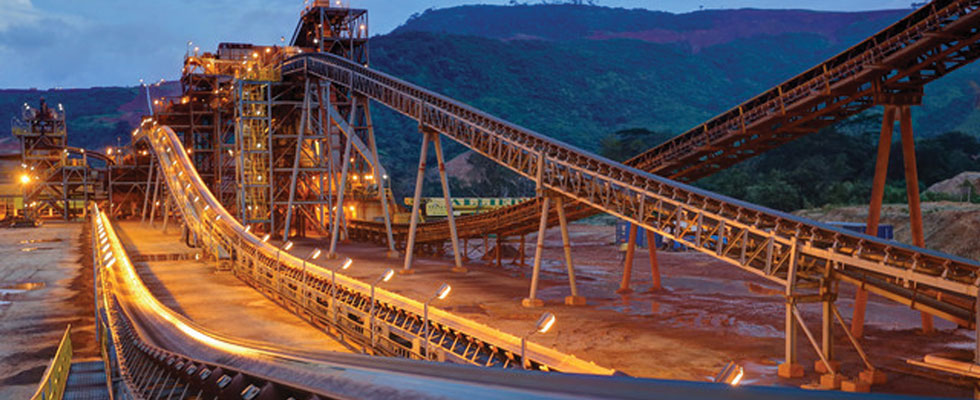 A HIGH-POWERED delegation from the Ministry of Mines is expected to descend in Mutare today to meet Mines officials and a group of war veterans who last week closed the mining commissioner's offices, alleging favouritism in the allocation of gold mining claims in the province.
OBEY MANAYITI STAFF REPORTER
The former fighters, who are members of Magamba Mining Syndicate, accused the mining commissioner of denying them permission to conduct gold mining activities at their allocated site.
They claimed that they were given a mining claim by Quagga Mining Syndicate through a tribute agreement in 2012 to mine gold in Matiza community lands in Chirenje Mountains in Nyanga, but had failed to mine because panners were operating on the claim in question with the tacit approval of officials from the Mutare mining commissioner's office.
Last Friday, assistant mining commissioner Leonard Chimsasa wrote to the war veterans and two mining syndicates involved in the dispute — Sachiwo and Chirenje — advising them of today's meeting.
Part of the letter dated May 21 read: "May addressees please be advised that the Chief Mining Commissioner has requested for a meeting with all the three parties to the dispute, in order for him to address how the Ministry intends to resolve the dispute.
"The meeting shall, therefore, take place at the Mining Commissioner's Office in Mutare on Tuesday 27th May 2014 at 1430 hours."
It further read: "The following day, ie, Wednesday 28th May, 2014, the Chief Mining Commissioner shall lead a team of Ministry officials, comprising of Mining Commissioner-Harare, Assistant Mining Commissioner (Mutare) and the Regional Mining Surveyor to the disputed site, where the surveyor shall lead the proceedings."
All the three parties to the dispute were advised to bring their peggers on the site visit.