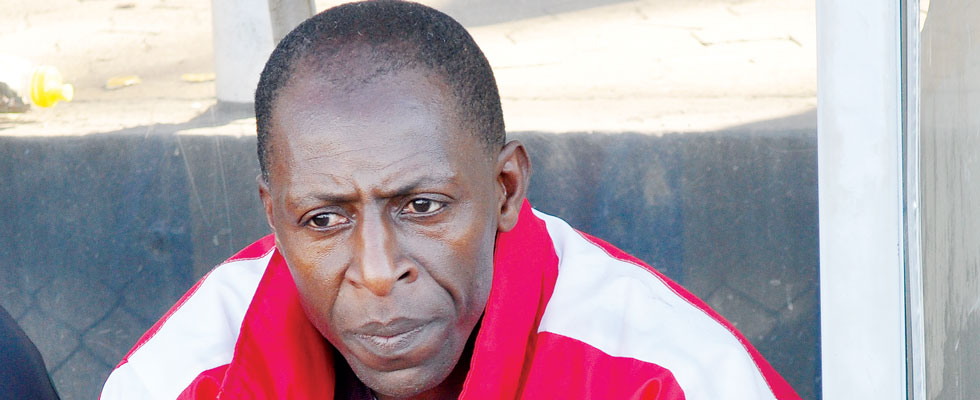 HARARE City are divided over the future of coach Bigboy Mawiwi with some members of the executive reported to have met and resolved to fire the coach even without the approval of the Premiership football club chairman Leslie Gwindi.
SPORTS CORRESPONDENT
Gwindi, a former Dynamos and Premier Soccer League secretary-general, is understood to be backing Mawiwi to continue as coach in the hope that positive results will eventually come despite the team slumping to six straight defeats — their worst start since joining the elite league.
But sources said a clique in the club hierarchy — reportedly unhappy with Mawiwi continuing as coach — met after the team's latest 2-1 loss to FC Platinum and unanimously agreed that the coach be relieved of his duties. Gwindi did not attend the meeting.
The group then reportedly wrote a letter informing Mawiwi of the decision to fire him and delivered it to his house on Monday.
However, because the letter did not have the blessings of the club chairman, it has been business as usual for the Reigning Coach of the Year as he has been reporting for duty.
Yesterday, he again took the players through their paces as he prepared for a showdown against fellow strugglers Triangle at Rufaro Stadium tomorrow.
"The executive is divided over the coach. Gwindi is in support of Mawiwi. He believes the team is just going through a bad spell and will bounce back.
"He believes Mawiwi is a good coach who has become a target of some individuals who are just not happy to have him as coach of the team," said the source. Gwindi was not available for comment yesterday.
Mawiwi, whose team is anchoring the league table without a point in six matches, believes a top four finish is still within reach.
He says the team is not bad and that one win can turn around things. There are also reports that City are waiting to pounce on Dynamos coach Kalisto Pasuwa should the championship-winning coach lose his job.