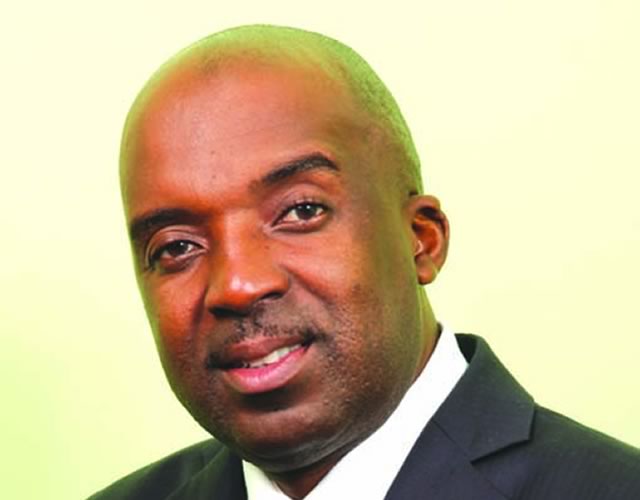 DIAGNOSIS and screening of non-communicable diseases (NCDs) in the country is set to become easy after the Health and Child Care ministry adopted the use of diagnostic machinery from a Chinese company, Snibe.
PHYLLIS MBANJE, STAFF REPORTER
This marks a new era in the health sector as patients would now have their tests done locally and in the shortest time period.
The Snibe maglum machines will also perform other tests like paternity, fertility, hormonal immunoglobulin and even test and screen for all forms of cancer.
Between 700 and 2 000 tests could be done all at once and within an hour, using these smart machines which consist of integrated test kits.
Speaking during the launch at a local hotel in the capital recently, Health deputy minister Paul Chimedza said the introduction could not have come at a better time.
"It was difficult and exorbitant having our patients diagnosed abroad. It is good to move with technological trends," he said.
Chimedza said more partnerships should be made in order to achieve a healthy nation.
Health ministry laboratory director Douglas Mangwanya said the reduction in costs would enable them to expand their services.
"The money which our patients were using abroad will now be invested in our health care and we will procure more equipment and hire more specialists," he said. Zimbabwe was among other African countries that are facing an acute shortage of specialists in various health departments.
While NCDs were preventable, they have been largely ignored and have received little funding.
Many people have no information on these "silent killers" which included cancer, mental health problems, diabetes mellitus, chronic respiratory diseases and musculoskeletal conditions.