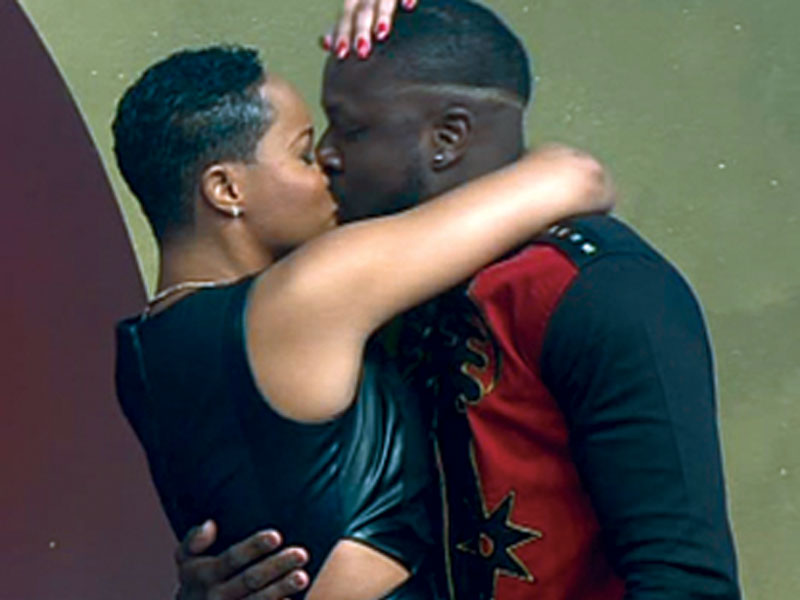 BEAUTIFUL Zimbabwean ex-Big Brother Africa star Pokello Nare shares her joy with her fans on tweeter about her boyfriend Elikem's marriage proposal to her.
VibeGhana.com
Elikem "surprised" Pokello on live television during the 2014 Ghana Music Awards with a "Would You Marry Me" question while the two were on the stage to present an award for Best collaboration of the year.
Pokello who seemed confused and shocked for a moment before Elikem went on his knees to pop the question shares her joy with her fans via twitter: "Those who know me, will tell you I'm very shy. I never saw such a proposal coming and I went numb because of where we were all eyes on me!"
The love story between Elikem and Pokello started during their time at the Big Brother Africa reality TV show where they were housemates.
Elikem and Pokello got even closer in the aftermath of the show with each paying visits to the others' home country Ghana/Zimbabwe to meet families and fans.
VibeGhana.com will keep you posted on the post engagement update on Elikem and Pokello.