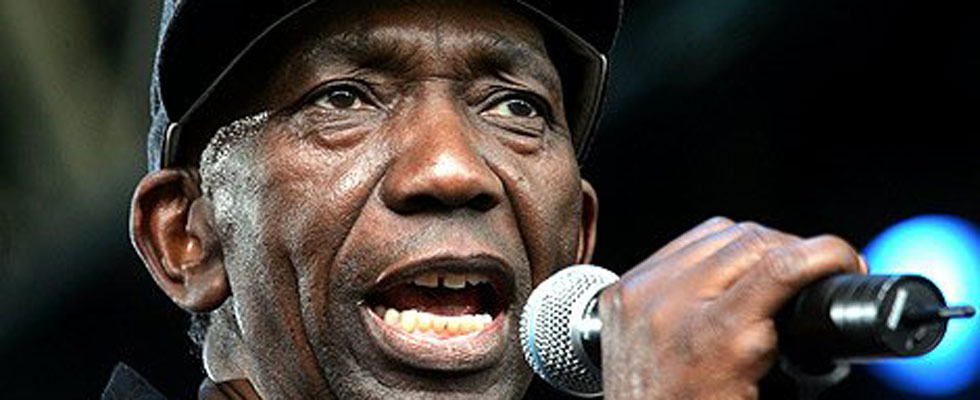 DENDERA star Sulumani Chimbetu says he will engage exiled musician Thomas "Mukanya" Mapfumo to record his part in a duet titled Makamirirei online.
BY WADZANAI MADHIBHA OWN CORRESPONDENT
The song will be off Sulu's yet-to-be-named forthcoming album expected in July.
The musician said they are planning that Mukanya records his vocals from his base in the United States of America and send them online.
He said initially, he had planned to travel to South Africa to record with Mukanya when he tours the country at the end of the month.
"I had made plans to go to South Africa to record with Mukanya, but I have realised it would be a hectic job for him," said Sulu.
"The album is almost complete and we are putting final touches to it."
Meanwhile, the musician left revellers at Legends Sports Bar in Marondera in a frenzy when he sampled some of the songs off the new album.
In some instances fans just stood watching; lost in their memories trying to figure out whether or not they had heard the track before.
But when he repeated one of the songs titled Nyuchi for the second time they were thrust into dance.
The musician performed alongside the Afro-jazz singer Prince Musarurwa, who also managed to capture the hearts of the crowd when he performed Runonzi Rudo and Gogodera.