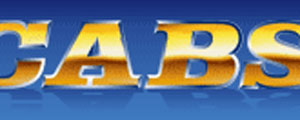 HARARE town clerk Tendai Mahachi yesterday said at least 800 houses constructed in Budiriro under a joint venture project between Harare City Council and building society CABS would be handed over to the beneficiaries next month.
STAFF REPORTER
Addressing journalists after a tour of the project, Mahachi said: "We are going to hand over 808 houses to first-time home owners. We are vetting the beneficiaries and handing those that qualify to CABS building society."
The houses, which are meant for low-income earners, are expected to cost between $21 000 and $27 000 with CABS providing a 20-year mortgage facility to the beneficiaries.