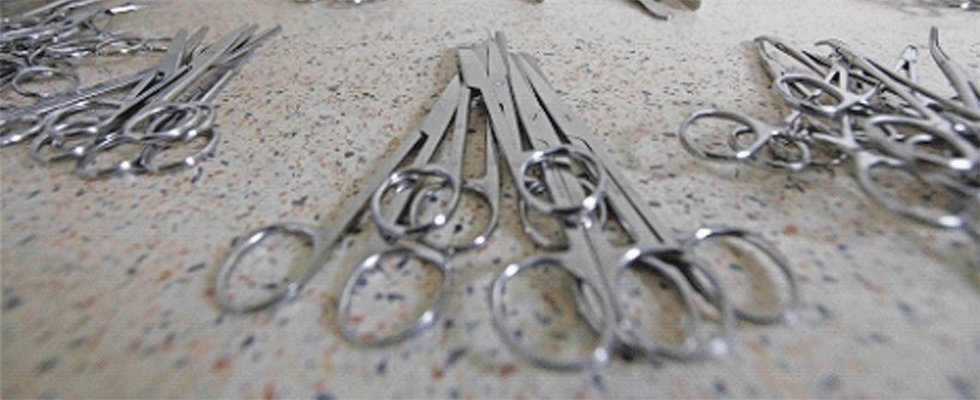 ZIMBABWE has recorded a very low uptake of the voluntary medical male circumcision (VMMC) within and the country is failing to meet targets set every year, the Ministry of Health and Child Care has said.
BY FELUNA NLEYA STAFF REPORTER
Speaking at a workshop hosted by the Population Services International (PSI) in Bulawayo last week, Ministry of Health and Child Care Matabeleland South provincial medical director Rudo Chikodzore said the male circumcision programme was lagging behind set targets.
"We are trying to scale up on the circumcision programme as we are working against our targets," Chikodzore said. "We have been able to achieve only 4,8% of the target and this means we still have a long way to go."
Last year, Zimbabwe had targeted to circumcise at least 115 000 men, but only managed to have 112 869 men go under the knife.
In 2010, the target was 20 000, but 11 123 were circumcised. In 2011, 36 742 were circumcised against a target of 60 000, while in 2012 only 20 775 against a target of 80 000.
Matabeleland South province is leading on male circumcision (MC) followed by Matabeleland North.
Chikodzore attributed the high figure in Matabeleland South to the work of a traditional group in the province involved in circumcision.
"Matabeleland South has high figures and this comes from Beitbridge where there is a traditional group who is into circumcision, that is why they have no problems embracing the programme," Chikodzore said.
She said that high male circumcision should be able to turn around the high HIV prevalence.
"We should be able to avert 42% of new HIV infections through scaling up of MC between 2011-2015. If MC is scaled up, we will be able to avert 150 000 new infections," Chikodzore said.
PSI director for VMMC Ngonidzashe Madidi attributed the low targets to men's fears of the surgical procedure.
"Men have certain fears of the surgical procedure," Madidi said. "Many men were shunning the programme because of it being surgical and men have the fear of injections. That is why there is a new method, the Prepex, where we use a device around the foreskin, thereby cutting blood supply to the end. The device is worn for seven days and is only used by adults of 18 years and above."
Madidi said 161 men have undergone circumcision through the prepex method since March 31 this year.
PSI is using celebrities as brand ambassadors in order to lure more men to be circumcised. The ambassadors include Albert Nyathi who was circumcised last week, Jah Prayzah, Sulumani Chimbetu, Winky D and Fungisai Mashavave-Zvakavapano.