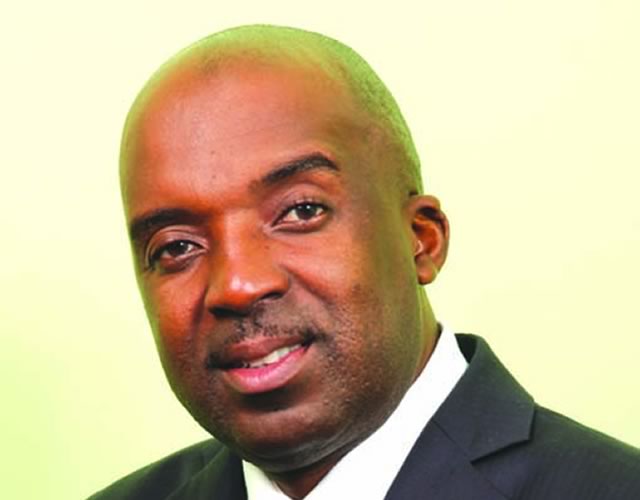 HEALTH and Child Care deputy minister Paul Chimedza last week disclosed that non-communicable diseases such as cardiovascular, cancer, mental health, diabetes mellitus and chronic respiratory complications had now become the country's main killers ahead of HIV and Aids.
BY STAFF REPORTER
"The ministry is aware of that and has taken a stand towards public awareness and the prevention of these diseases," he said.
According to the World Health Organisation (WHO) non-communicable diseases were a group of conditions that included cardiovascular diseases, cancer, mental health problems, diabetes mellitus, chronic respiratory diseases and musculoskeletal conditions.
WHO said the disorders were largely preventable, adding non-communicable diseases were responsible for most premature deaths of people before the age of 60 years. "Non-communicable diseases are preventable by means of effective interventions that tackle four common modifiable risk factors namely; tobacco use, unhealthy diet, physical inactivity and the harmful use of alcohol," WHO said.
WHO said non-communicable diseases were silent killers, had insidious onset, debilitating complications and resulted in painful deaths, adding the number of chronic disease-related deaths in the WHO African region in 2005 was close to 2,5 million people.
"WHO projects that 28 million people in the region will die from a chronic disease over the next 10 years. The rate of increase of deaths from chronic diseases will outstrip that from infectious diseases, maternal and peri-natal conditions and nutritional deficiencies more than four fold in the next 10 years."
The Population Reference Bureau (2012) said in Zimbabwe, 21% of deaths were due to non-communicable diseases.
Chimedza said in Zimbabwe the interventions to try and combat non communicable diseases included national commemorations and media publicity campaigns.