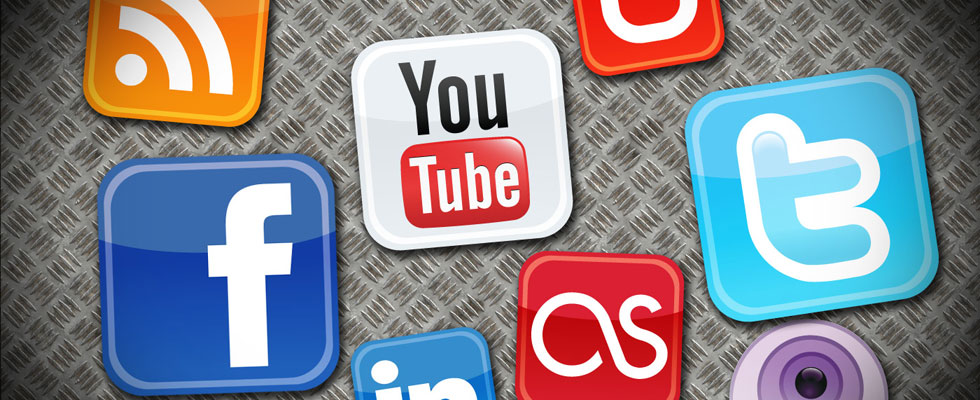 IT HAS often been noted with disdain by social media experts that of the over 70 Zimbabwe Stock Exchange (ZSE)-listed companies only a few — not more than 20 — have a functional website.
Report by Bethel Goka
To make the situation worse, even the ZSE's website was down for almost two years until its relaunch in March last 2013.
This speaks of disregard of the importance of social media in Zimbabwe's business community.
Social media is a collective term for social networks like Twitter, Facebook, LinkedIn and Pinterest, just to name a few.
The advent of social media has revolutionised the way a company relates to a client. The traditional dropping of a complaint in the suggestion box has been replaced by a tweet or a Facebook  post.
Businesses that often depend on statistics for projections will know that figures do not lie. Facebook is estimated at 1,5 million users in Zimbabwe and Twitter is fast becoming a social media tool of choice for people venting anger on poor services and products.
Social media conversations formed around issues of services and products can easily become ongoing exchanges that can endorse or destroy a brand.  Now imagine the damage to the brand for a company that has a docile approach to social media and is not available to respond to the negative dialogues?
Companies that lack social media presence and those that have a somewhat docile presence risk the following:
They miss the opportunity to respond to customer complaints, enquiries in real-time. They miss the opportunity to patch or develop good relations with their customers. They miss the opportunity for free and possibly viral advertising by utilising social media. They miss the opportunity of building a strong online brand.
For those that may need international investment, a dynamic, intuitive an interactive website with relevant information is imperative.
Websites have become the new business card.
Companies that seriously care about the future of their businesses cannot afford to have mild online and social media presence.
In fact, they ought to replace the word presence with life.
Does your business have an online and social media life? Presence can easily be resigned to a passive ineffective presence with no sales leads, market knowledge and zero sales conversions and online brand equity.
A progressive company should do the following:
Have an intuitive, interactive and dynamic website; this improves the user-experience, and may lead to better sales conversions if designed and administered properly. Have an active social media life; I used the term "life" as opposed to "presence" because a number of companies have a social media presence but it's either docile or been used ineffectively. Effective evaluation tools to assess two things; a ROR and ROI. ROR stands for Return On Relationships and ROI stands for Return On Investment.
ROR means the value gained by a person or brand due to nurturing a relationship. This speaks to how a brand engages with its customers or potential customers on social networks. There are few good examples in corporate Zimbabwe: NewsDay and DStv are some that come to mind.
NewsDay has gained massive traffic for its website via social media, to become the second most popular website in Zimbabwe according to Creative Loop.
This translates to sales conversions because it would make sense for any online advertiser to advertise with NewsDay first.
Poor business cases for social media unfortunately include all telecomms companies in Zimbabwe.
While one of them has got a sizeable following, most of the tweets are somewhat innocuous. I recently followed one of these brands and received a direct message with just a hashtag.
On following the hashtag, I saw different feeds from across the globe, which spoke nothing about the brand.
The solution for any progress company is to form a digital media unit or team. The incumbents should be people with proven experience of successfully running business social media strategy.
Bethel Goka is the senior Digital products developer at Alpha Media Holdings. bgoka@alphamedia.co.zw, Twitter: @DigitallyGenius.