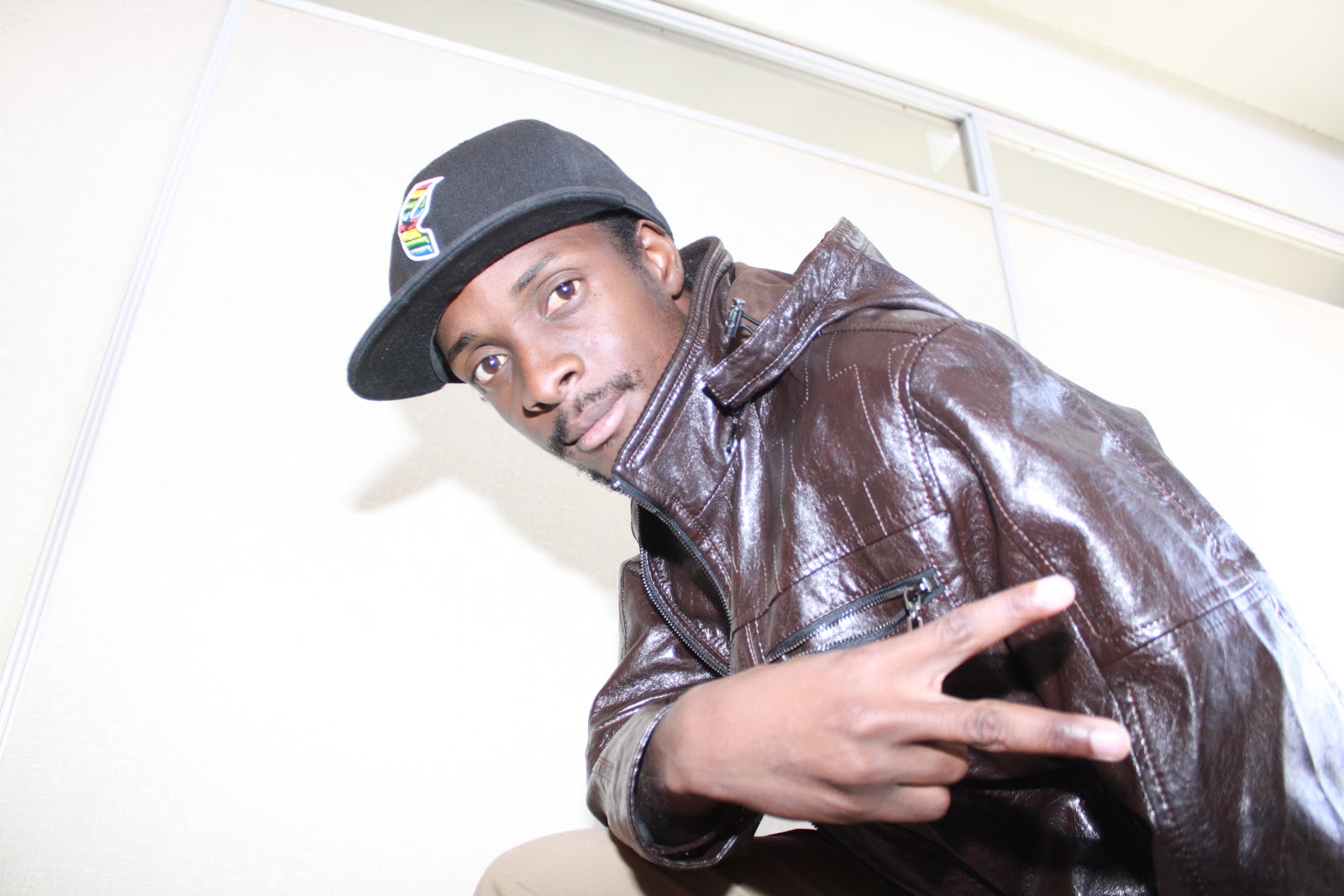 LEONARD Mapfumo has bounced back with a new offering titled The Road to Israel.
BY TINASHE SIBANDA ENTERTAINMENT REPORTER
The musician, who has been off the radar for some time, features another rising songbird Varaidzo Nyakunika on the single Ndoita Manyemwe.
Speaking to NewsDay, Mapfumo said the 10- track album would be released on April 1.
He said his long absence from the scene was due to commitments at his recording label Heshi Mfeshi which needed him more to write, record and groom new artistes.
"The Road to Israel is a comeback that will reflect on people's day-to-day lives including love, religion and my road to success," he said.
Mapfumo said after having played his role in raising new talents such as Yoz, Yaka, Vannessa and Shinso, to mention a few, he had decided to put studio work on hold last year so that he could begin working on a comeback of Mapfumo as a brand.
He said from the new album listeners could expect a mixed bag of music from slow ballads to fast tempo as well as collaborations with several new voices.
"The previous album had a lot of well-established artistes and it was more of a mid-tempo album, but this album has it all and is being carried through by new and vibrant artistes," Mapfumo said.
The Maidei hit-maker said he had also made an effort to work with new and some unknown talented producers in the industry thus it was an interesting album for anyone to look out for.
Tracks to look forward on the album include Chitititi which features Mangen'a and Trey XL, and Mwana waMambo, featuring Cindy Munyavi and Mudiwa Mtandwa.