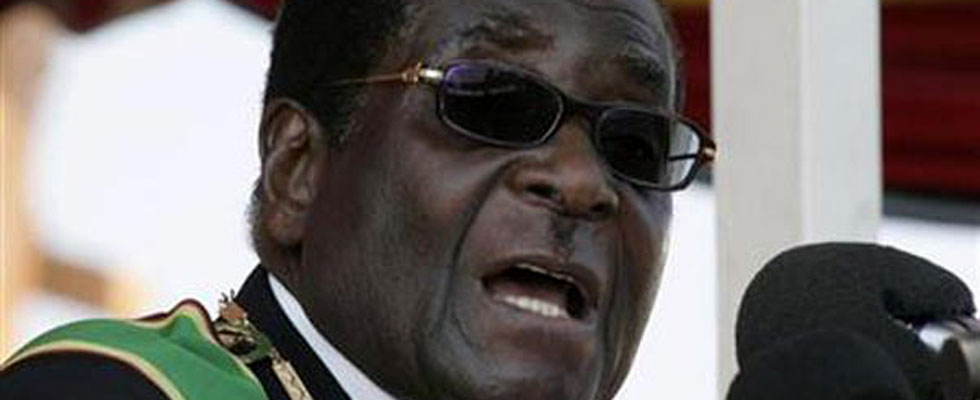 At a time when the government should be demonstrating fiscal discipline and implementing austerity measures to rescue the economy from the current quagmire, it has emerged that more workers are being hired to join the ranks of the already bloated civil service.
NewsDay Editorial
We reported on Wednesday that the International Monetary Fund (IMF) had taken government to task over the ballooning civil service wage bill after it surfaced that over 10 000 civil servants had been employed between March and September last year.
This is in defiance of a standing State policy to freeze new jobs in the public service.
It should be an embarrassment for the government that the extra hands recruited into the civil service did not come in to fill key positions in the health sector where there is a critical shortage of nurses, health technicians and doctors. The government has imposed a recruitment freeze on nurses resulting in thousands of trained practitioners failing to find work. But the same government has the temerity to recruit more non-essential personnel like soldiers and policemen.
This is indiscipline writ large and an undisguised demonstration of Zanu PF's lack of commitment in turning around this economy. In the face of shrinking revenues due to company closures, the government has failed to effect measures that would result in concomitant cuts on the civil service wage bill.
Cumulative expenditures to November 2013 amounted to $3,5 billion against a target of $3,4 billion, resulting in expenditure overrun of $130 million. Out of this, employment costs accounted for $2,4 billion. What is most worrying about this trend is the government's huge appetite to spend without creating wealth.
Also it is more than apparent that President Mugabe won't dare to upset the country's securocrats by downsizing the size of the army, the police and intelligence services, despite the heavy impact on the ballooning fiscal deficit that is the biggest in the region. The overbearing influence of security chiefs on governance is Mugabe's fiscal elephant in the room.
In light of this, Finance minister Patrick Chinamasa will struggle to deliver on his promise to implement what he calls "a gradual budget wage bill reduction strategy" to reduce the wage bill from the prevailing absorption of 75% of the Budget in 2013 to 55-65% by 2015 and to 30% by 2018.
Chinamasa should, therefore, be bold enough not to entertain any further expansion of the security sector and to weed out ghost workers hired on patronage grounds.
Overall, Zimbabwe's civil service is inefficient due to extended periods of unchecked corruption, weak supervision and duplication of roles across ministries.
To achieve the envisaged cuts in the wage bill, there is need for a culture change in the operations of State institutions. Zimbabwe requires a much leaner, well-paid and efficient civil service and not the current bloated mass.