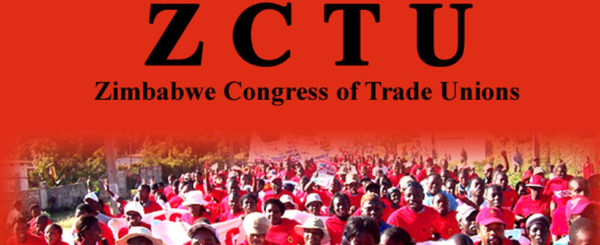 THE widespread retrenchments experienced in industry are likely to continue unless employers pay salaries linked to productivity, Employers Confederation of Zimbabwe (Emcoz) executive director John Mufukare has said.
SENIOR REPORTER
Responding to arguments raised by the Zimbabwe Congress of Trade Unions (ZCTU) that the idea of production–based wages would be detrimental to employees, Mufukare said there were several production related variables beyond the reach of both business and labour's control.
"Unless we relate our remuneration to production there will be more retrenchments and more company closures in this environment where borrowing is not possible," he said. "In fact, even if borrowing was possible, would it make economic sense to borrow without production?"
He described remuneration linked to production as "a survival strategy" that was likely to remain in force to preserve jobs.
ZCTU legal advisor, Zakeyo Mutimutema, had argued that the calls for remuneration–linked productivity were "misguided" because workers were not in control of the variables attendant to production such as raw materials, capital and product competitiveness.
"The worker is only in control of one factor of production, his or her labour. So how then will one measure the productivity of a worker and then link the wage to such productivity while the same worker has no control over the choice of other factors," he said.
The labour body last month said at least 300 workers were being reached on a weekly basis.
He said production failures were also intertwined with internal factors including poor management and equipment, unskilled human capital chosen by management and bad work organisation.
Mutimutema said it was disturbing that top management in some companies were living in luxury while shop floor workers wallowed in poverty and such a scenario called for the enactment of a corporate social responsibility law.
Several local companies have been facing difficulties in their operations, forcing them to scale down or wind up operations.