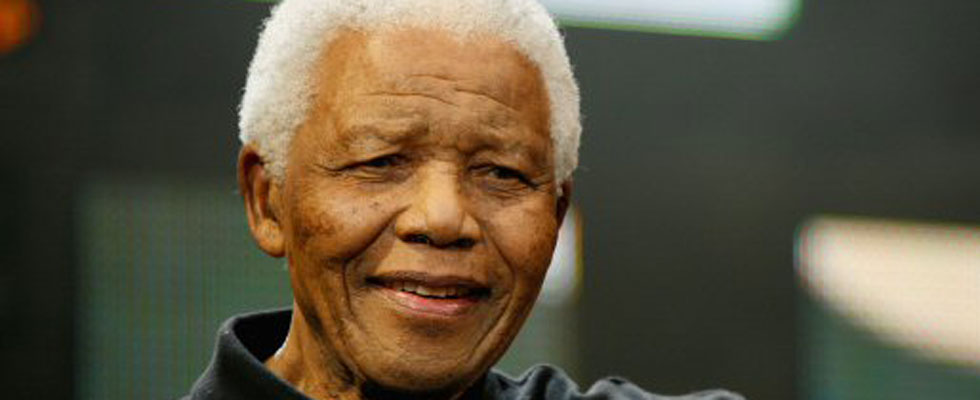 United Nations secretary-general Ban Ki-Moon, United States president Barack Obama and Namibian president Hifikepunye Pohamba are among those going to give tribute speeches at the memorial of the late former South African president Nelson Mandela on Tuesday.
Others include Brazilian president Dilma Rousseff, Cuban leader Raúl Castro, Indian president Pranab Mukherjee, and Chinese vice President Li Yuanchao.
The deputy president of South Africa's ruling party ANC Cyril Ramaphosa and Baleka Mbete will be the official programme directors.
According to the South African government website, over 70 heads of state including Zimbabwe's president Robert Mugabe have confirmed they will attended the memorial.
HOVER MOUSE OVER TO FLIP THROUGH THE PAGES
SEE PDF MANDELA MEMORIAL PROGRAMME HERE Porgramme courtesy of mandela.gov.za