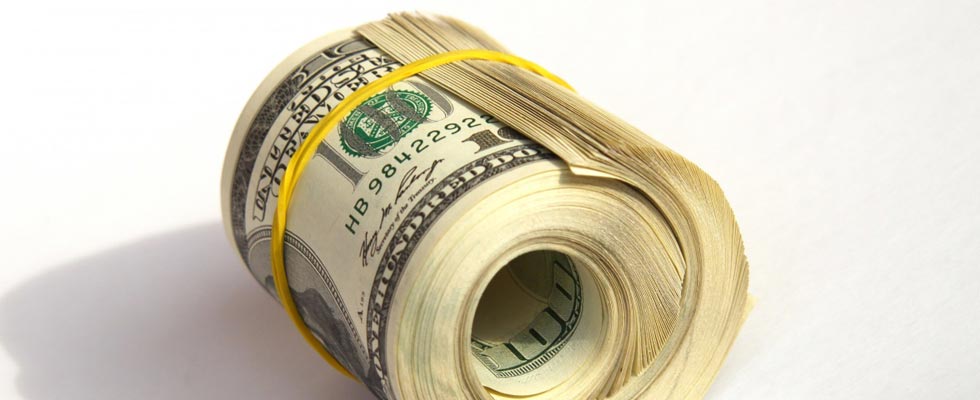 HARARE City Council intends to introduce a levy on property owners and also increase the number of residential stands to be issued within the next five years in a bid to raise funds towards health insurance.
REPORT BY Staff Reporter
According to council minutes of a meeting held on November 7, council expressed concern that the proposed issue of 30 000 residential stands was too low and needed to be reviewed upwards.
According to the minutes, it was resolved that: "The education, health and community services and licensing committee in liaison with the department of housing and community services review the figure for housing stands from 30 000 to a higher figure."
Zimbabwe has approximately 1,2 million people on the government's national housing waiting list, according to the Ministry of National Housing and Special Amenities. Of the 1,2 million, Harare alone has over 500 000 on its housing waiting list.
The demand for housing has seen the proliferation of housing co-operatives, some of them dubious, cashing in on people's desperation for houses. The demand for housing has also seen people invading council land and building illegal structures.
According to the minutes, there was need for urgent enforcement to remove invaders from council land.
"No organisation or individuals shall identify pieces of land for residential, industrial or commercial purposes as it is the prerogative of council," read part of the minutes.
Property owners will also be taxed to raise money for the health insurance.
"The director of health services advised that he was working on a proposal for those owning properties to pay a nominal levy towards health insurance," read part of the minutes.
Council was also working on proposals to install solar panels on council polyclinics for back up facilities in the event of power outages, according to minutes of an audit committee meeting held on December 2
"The town clerk advised that in the long run, the city would venture into solar power as an alternative power source to electricity. Council's ability to fight fires has also been enhanced following a donation to the Harare Fire Station of two fire engines and a container with equipment valued at $1,5 million dollars from Operation Florian Mission of the United Kingdom.
Before the donation, the council's fire station was operating at 25% capacity, depending mainly on four fire engines donated by Peter Lobel, a British businessman who had close links to the late Retired General Solomon Mujuru.