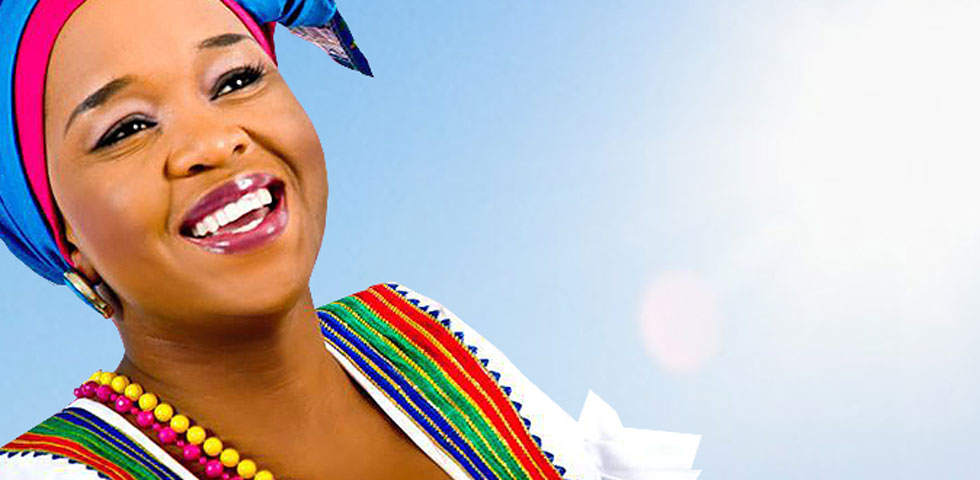 SOUTH African gospel sensation Winnie Mashaba is expected in the country tomorrow ahead of upcoming gospel musician Letwin Gavhure's album launch slated for Harare Gardens and Mucheke Hall respectively.
Report by Winstone Antonio
Mashaba's first show is on Saturday at the Harare Gardens followed by another show over Unity Day on December 22 at Mucheke Hall in Masvingo.
Gavhure, who is Mashaba's friend, will be launching her two albums Isu Kwete and Vesai Moto at the show.
Speaking to NewsDay, event organiser Tinashe Chawira said all the logistics had been done and urged fans to come in their numbers and experience the power of God with the visiting Mashaba.
"Mashaba has already been granted her work permit in preparation for the show and all our local artistes are raring to go," Chawira said.
Chawira added that the National Arts Council of Zimbabwe had already approved the show and they had also been cleared by Zimbabwe Revenue Authority.
Mathias Mhere will lead the local upcoming artistes who include Alfa Gatsi and Joel Maphosa.
The pint-sized Mhere said: "I am honoured to be sharing the stage with such a celebrated artiste. This is something that I will always cherish as a musician who plans to take his career to greater heights."
Mashaba is a well-celebrated gospel diva in the Southern African region and has won several awards in South Africa for her contribution to the gospel genre and some of her albums include Go Tseba Jehovah released in 2010 and Modimo o NA LE NNA released in 2011.
At present, the musician is riding high with her 12th inspirational album titled Bophelo Ke Leeto.
Some of the hit songs that made Mashaba a household name include Menwana, Hakena Nako which won the One Gospel Best Song of the Year award in 2008, Phezulu, Ke Rata Wena and Rea Go Boka among others.
For more than a decade, Mashaba has proved she has the voice and the performing ability to stand head and shoulders above the rest.
Meanwhile, Gavhure urged her fans to come in numbers for the album launch and said she was happy to be sharing stage with Mashaba.