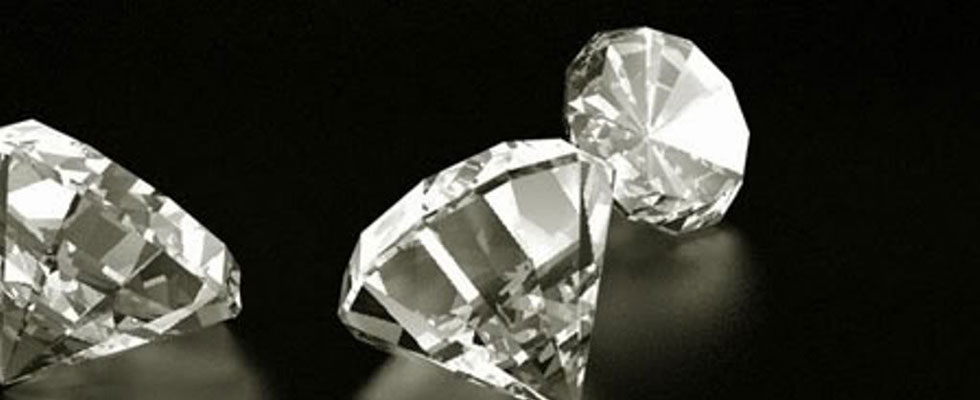 TEMPERS allegedly flared during an induction workshop for Mutare Rural District Council councillors and other stakeholders over the secrecy surrounding the Zimunya Marange Community Share Ownership Trust last week.
BY OBEY MANAYITI
Stakeholders had met at a local hotel to be updated on the operations of the Trust and the progress made so far.
All hell broke loose after the National Indigenisation Economic Empowerment Board (NIEEB) regional manager David Garwe refused to disclose names of companies that had deposited money in the Trust's coffers so far.
Until recently there had been reports that the Trust had so far received about $400 000 out of the expected $50 million.
"We were told that we have no right to know who had deposited the money and who will be the signatories," said one councillor who requested anonymity.
"On all our inquiries we were just brushed off until we said enough is enough. We demanded transparency and as we joined hands as councillors to press on the issue, other people started to threaten us saying we have no right to know.
"We were told to come up with project proposals in our respective wards, but how can we do that without knowing how the Trust will operate.
"We will continue to demand transparency until we get satisfactory answers."
However contacted for comment, Garwe hit back saying some of the councillors were misinformed over the Trust.
"Why did they come to you? If they have disgruntlements they should come to us for help," he said.
"Councillors are not stakeholders in the Trust and they don't have the right to know who deposited how much. They should be grateful that they were told some of these things.
"Councillors should only coordinate at ward level and they should not usurp other people's roles."
President Robert Mugabe last year launched the Marange-Zimunya Community Share Ownership Trust with a pledge of an initial contribution of $50 million.
Speaking at the launch Mugabe said: "Let me advise the trustees to refrain from misappropriation of resources from the transactions. We greatly hold our respected chiefs with esteem and honour hence they are the ones entrusted to lead their communities out of poverty."
Several stakeholders have in the past raised concern over the manner in which the Trust is being operated.