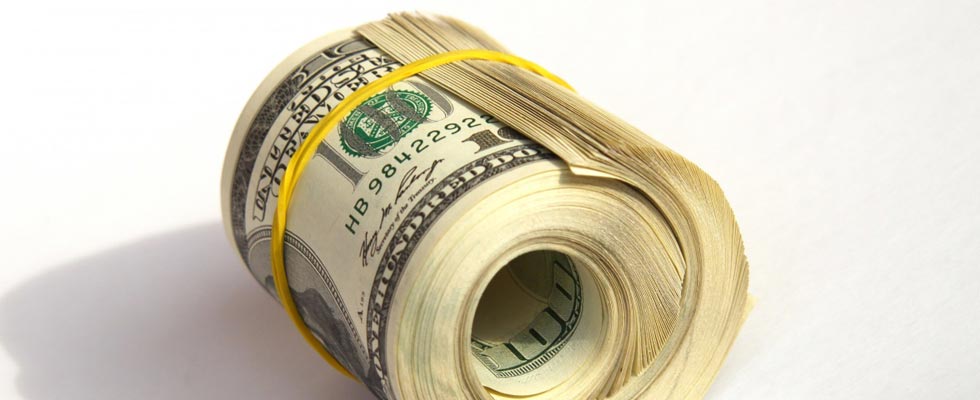 ZIMBABWEAN workers face financial insecurity after retirement amid indications most employers are defaulting on the State compulsory pension scheme due to biting liquidity constraints, NewsDay has learnt.
Victoria Mtomba
The country has witnessed retrenchments of many workers while other companies were going for three to four months without paying employees' salaries.
In an interview NSSA general manager James Matiza said "The impact on safety nets would be negative as fewer people will be protected against financial insecurity. This means the employees will not get substantial amounts of money because we will look at the period that they have contributed. This means the benefits will be lower," Matiza said.
He, however, could not give the figures showing how the contributions have been affected as they are compiling a report on the issue.
Matiza said on average the authority collects between $15 million to $17 million in contribution per month.
According to a report released by NSSA in July, Harare Regional Employer Closures and Registrations Report for the period July 2011 to July 2013 shows 711 companies in Harare closed down, resulting in job losses for 8 336.
The minimum retirement pension went up in August from $40 to $60, with the minimum survivor's pensions and invalidity pensions going up from $20 to $30.
The changes will be felt by people who are earning between $350 and $700 and who have been contributing to the scheme since its inception in 1994.
Early this year, the Insurance and Pension Commission raised a red flag after it emerged that arrears for employers contributions made to self-administered funds were on the rise.
Matiza said most of the authority's investments that include the official opening of Beitbridge Hotel, construction of housing in Masvingo and the construction of Chipinge mall take off in the first quarter of 2014.
He said the authority has so far received a certificate of final completion from Beitbridge Town council and few elements will be completed by Friday.
Beitbridge Hotel will be run by Rainbow Tourism Group under a management deal whereby NSSA has given the hotel group a loan to equip the hotel which they would payback through rentals. Commenting on the Chipinge mall, Matiza said the architects will be making presentations on the budget of the mall next week. He, however, added that the progress for the Masvingo housing project is not encouraging, but by the first quarter construction will begin.