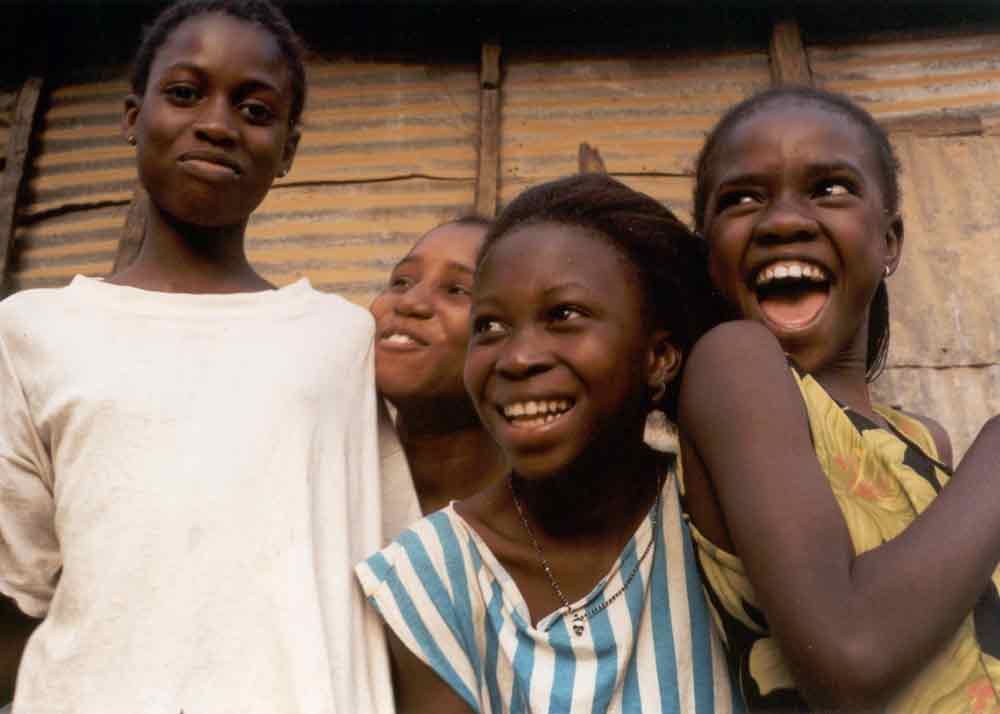 OVER the years food relief supplies were directed at people living in rural areas, but due to the economic challenges facing the country aid agencies have shifted their attention to impoverished city dwellers.
Wadzanai Madhibha
Such relief operations now target child-headed families that face acute food shortages as well as paying school fees and it is against this background that a charitable organisation Vision HIV/Aids started to assist more than 200 orphaned children. The organisation was formed in 2011 and has been assisting communities of Hatcliffe and Whitecliff.
In an interview with one of the children who benefited from the feeding programme, she said that she was happy with the assistance that she received and hopes that the organisation continues to assist all the orphans and vulnerable children.
"I am the one who looks after my brothers since my parents passed away last year. We used to rely on begging and sometimes we would even pass the night without a meal and I am very grateful for the assistance that we are receiving and hope that the organisation will continue to assist, " she said.
The organisation has 21 volunteers all from the community of Hatcliffe and Whitecliff who identify children who are eligible to benefit from the programme.
Among the volunteers is Elizabeth Nkomo (56) who holds a certificate in Childcare Care Protection from the International People's Aid (IPA), who said she has always had a tender heart for children hence she decided to come and join the organisation.
"I decided to join World Vision because I love children and l am from this community. I know some children who need assistance, and their vulnerability is what draws us to these families. We help all the children who are hungry and also assist in identifying families that need food supplements," said Nkomo.
Director of the organisation Fredrick Mbiva (30) said they are targeting slums and marginalised communities.
"I grew up in this community and I saw the effects of the HIV and Aids pandemic as many children were left behind with no one to look after them. This really touched my heart hence I decided to come and help them," Mbiva said.
The children are being fed bread, scones and rolls every day that are supplied by Bakers lnn and on a monthly basis they are given mealie-meal, cooking oil, sugar, soap among other basic needs. The organisation is also assisted by the Hindu community, Indian Women Association, Groombridge Spar and there is huge support from the community as they also donate some food stuffs.
The organisation also assists 45 children enrolled at Grace Mugabe Primary School through paying school fees and providing stationery.
"Although we have organisations that help us with foodstuffs, funds are still a major challenge, as we have seen the number of children who benefit increasing every day so the resources can no longer sustain the demand. This means we are unable to feed some of the children who might come for assistance," Mbeva said.
The organisation is optimistic that with the continuous support they get from different organisations
they will expand the programme to other communities surrounding Harare.