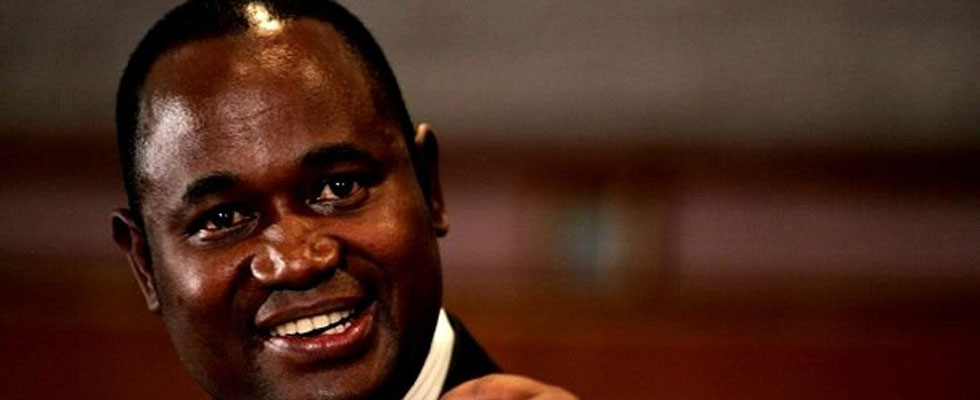 THE Reserve Bank of Zimbabwe governor Gideon Gono has stepped down from his post, ending a turbulent 10 years at the helm of the central bank in which hyperinflation shot to unprecedented levels.
Addressing RBZ staff Friday evening, Gono, who has interests in farming, real estate, and media, appointed his deputies Charity Dhliwayo and Khupukile Mlambo to act as governor until a substantive candidate is found.
"To this end…Dr Charity Dhliwayo will be the first of the two to Act as Governor for the period 1 December 2013 to 28 February 2014 and Dr K. Mlambo to also Act for three months after, before reverting back to Dr Dhliwayo if no decision is made before then," Gono said.
"the fact of the matter is that I leave these premises today (yesterday) after 120 months of continuous occupation and it is a long time indeed. Even the Law recognizes that this is a lengthy period and says one must leave to give way to a new occupant!" More details to follow.