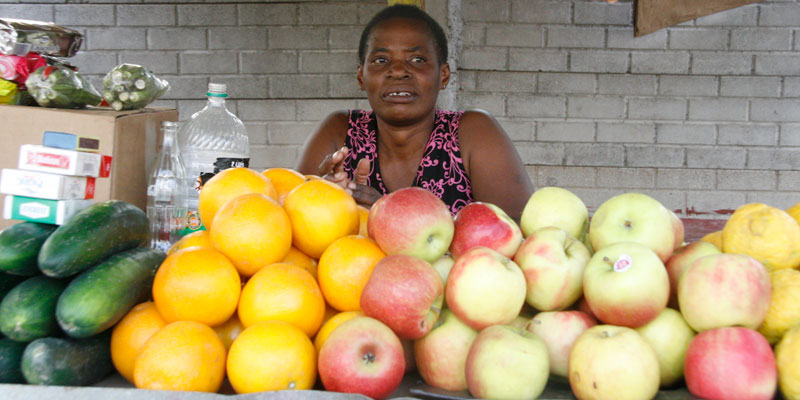 Most Harare residents have turned to self-employment as the unemployment rate remains high.
Despite their efforts to source their own income, the majority are earning way below the food basket which stands at US$562 as of September 2013.
The picture story is a snap survey of how much some Harare residents who ply their trade in the high density suburbs of Glen View, High fields and the CBD earn from their jobs.
All pictures by Boldwill Hungwe