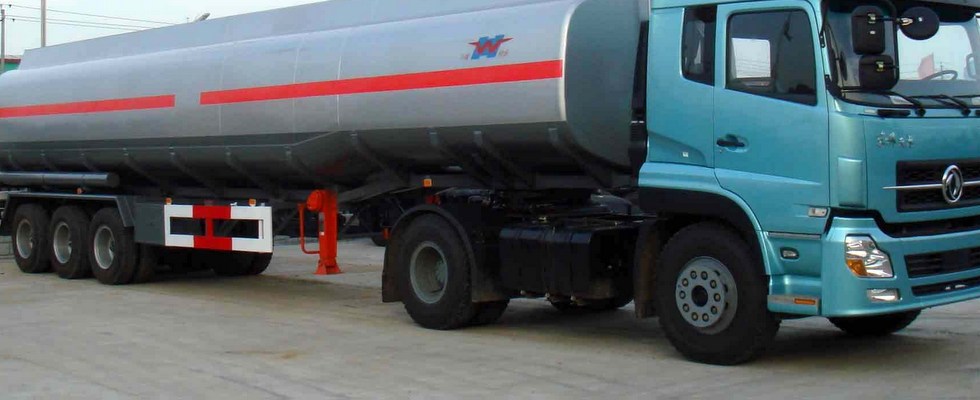 Twenty-three people are feared dead after a fuel tanker exploded in Chisumbanje near Chipinge on Wednesday morning.
11:45– Information received indicate the tanker collided with a truckload of people who were said to be going to a funeral.
12:10 The lorry, a Mazda T3500, was carrying about 30 people headed towards Rimai in Chipinge where they were going to bury a relative.
The mourners, who were coming from Chegutu, had travelled all night.
The coffin that was carrying the corpse was also burnt in the inferno.
The accident happened at Manzvire, 15 kilometres from Checheche Growth Point.
According to an eyewitness, Claris Madhuku of Platform for Youth Development, the T35 collided head on with a Greenfuel tanker, which was going to Harare, resulting in the tanker exploding.
According to Madhuku,23 people have died. 21 people were burnt to death on the accident spot and two more died on the way to the hospital.
Greenfuel has issued a condolence message to the deceased familes.
"Green Fuel joins the Chisumbanje community, the nation at large and most importantly the families of the deceased, in mourning the lives tragically lost in a road accident which occurred today in Chipinge South, along the Tanganda –Chiredzi highway near Checheche. As we come to terms with the devastating aftermath of this tragedy, we convey our sincere heartfelt condolences to the families of the deceased,"
NewsDay will keep you updated.