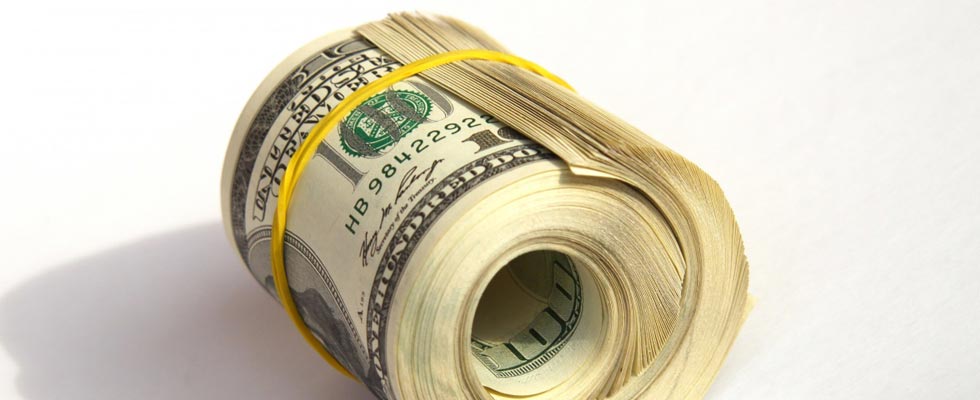 MUTARE City Council is struggling to clear its salary arrears with workers having received their July salaries last week.
REPORT BY OBEY MANAYITI
Town clerk Obert Muzawazi confirmed the development last Thursday, saying workers were still owed four months' salaries.
"We will pay for April, May and June when we get another windfall. Salaries are our first priority for now," said Muzawazi.
Since last year, the council has been experiencing cashflow problems and the situation was worsened by the recent directive by Local Government minister Ignatius Chombo ordering all local authorities to write off residents' water and rates arrears dating back to 2009.Mutare was owed more than $20 million by residents, business entities and government institutions.
Combined Mutare Residents and Ratepayers' Association projects co-ordinator Desmond Mwedzi said the association was taking the non-payment of salaries seriously as service delivery had been affected.
"This is actually impacting negatively on service delivery and concrete decisions should be taken and implemented before it's too late."
Mutare Residents and Ratepayers' Association's David Mutambirwa said more avenues should be explored to allow the city's revenue base to grow to avoid challenges such as non-payment of workers.
He also said the situation was now affecting service delivery as the greatest asset of service delivery, workers, was being incapacitated.
Calls have been made on different platforms challenging diamond mining companies to chip in and bankroll some of the city's projects.