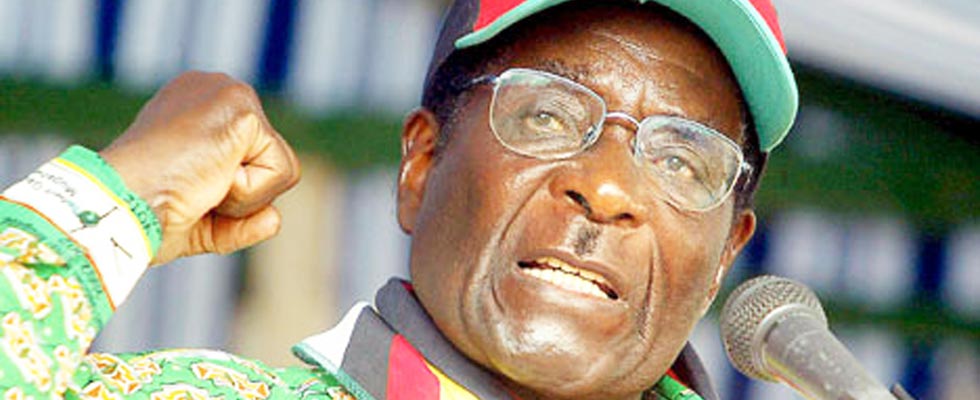 NEW YORK — China will work with Zimbabwe and other African nations to push for greater development in the relations between the Asian country and the continent to benefit the two peoples, Foreign minister Wang Yi said Tuesday.
Xinhua
Wang made the remarks during a meeting with President Robert Mugabe at the United Nations headquarters in New York.
He described Mugabe as not only a well-known leader of the national liberation movement in Africa, but also an old friend of the Chinese people.
Chinese-Zimbabwean ties had stood the test of time and the two countries' traditional friendship is full of fresh vigour and vitality, said the Chinese top diplomat.
Mugabe agreed that Africa and China have enjoyed an unbreakable traditional friendship.
China was the most reliable friend of Africa during the continent's liberation struggle decades ago, he said, adding that the Asian country was still the most reliable and co-operative partner when African nations seek better development.
Mugabe said Zimbabwe firmly adhered to its Look East policy, as China was the only country in the world that had provided sincere and selfless assistance to Africa and co-operated with the continent on the basis of mutual respect, equal treatment, mutual benefit and win-win results.
The President also voiced his belief that co-operation between China and Zimbabwe, as well as other African nations, had bright prospects.