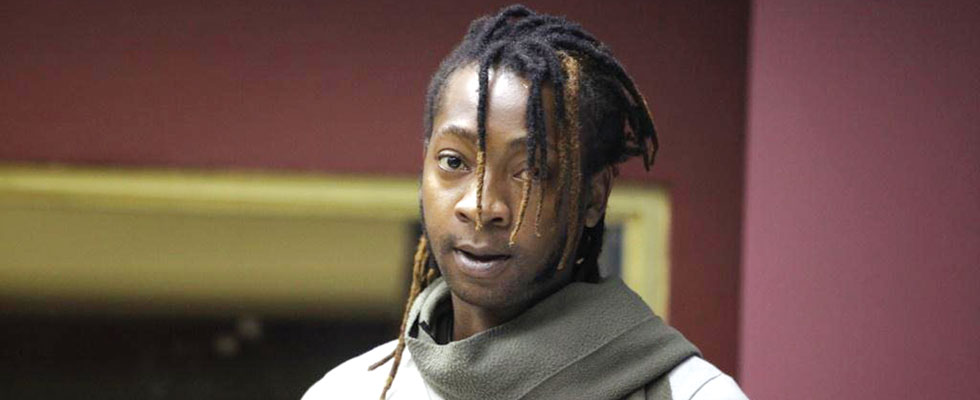 MIDLANDS city Gweru will this week be a hive of arts activities during the Midlands Arts and Culture Festival (Macfest) that kicks off today.
Own Correspondent
Running under the theme A Place Of Art And Culture Where People Meet, Explore And Create, the sixth edition of the week-long multi-disciplinary fiesta runs until Saturday.
Joe Wailer, creative director for Macfest, said this year's edition would have a wide range of activities with a universal appeal. "We are going to host a wide range of family shows during the course of the week.
"Fortunately enough, most of these events are held during the day, when families can come and have fun," Wailer said.
"Macfest will play host to the country's most reviewed jazz artistes — Jeys Marabini and Bob Nyabinde — to cater for our adult audiences.
"Youths will have fun and dance to the classic of urban grooves music from Mafriq and Roki.
"Another eye-catching event is a reggae rendition which features iconic Man Soul Jah and Bantuman I."
Workshops on arts management and a two-day practical writer's programme will punctuate the festival's long series of activities. During the festival, delegates will be treated to a rare domestic tourism package that will take them to Dhlodhlo and Naletali ruins.
The much-hyped plays by Savannah Trust — Half Full, Half Empty and Caged Baptism of Fire — are expected to take centre stage following their appeal in addressing of the country's social and political ills.
To maintain momentum and the blissful spirit, artistes are expected to take spoken word to another salivating edge during a poetry slam to be held during the festival.
Describing the festival as a hive of happiness aiming at a crucial growth market, Wailer said: "At this time, we are anchoring a broader spectrum to attract a wide audience from across the province.
"Our catalogue proves our commitment to the nationalisation and marketing of arts through the festival. Hopefully, next year we will host international artistes from within and around the region."
Macfest is the brainchild of Wailer and registered under the National Arts Council of Zimbabwe.
It is co-ordinated by the Midlands Arts and Culture Centre. The festival is a four-day event that showcases music, dance, drama, storytelling, poetry and visual arts and crafts, and is held in the month of September annually.